Stokehouse to Launch New Women's Surf Brand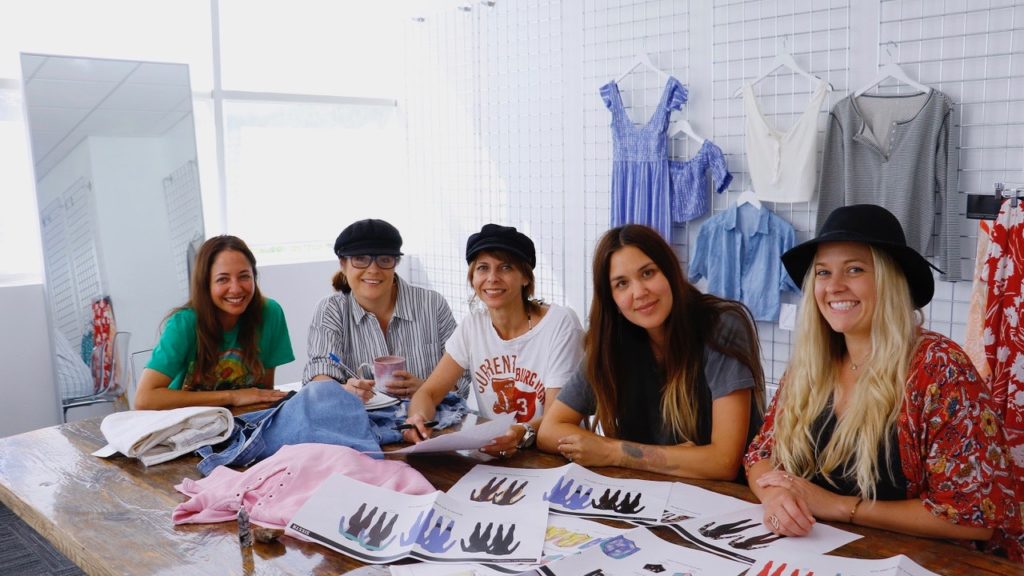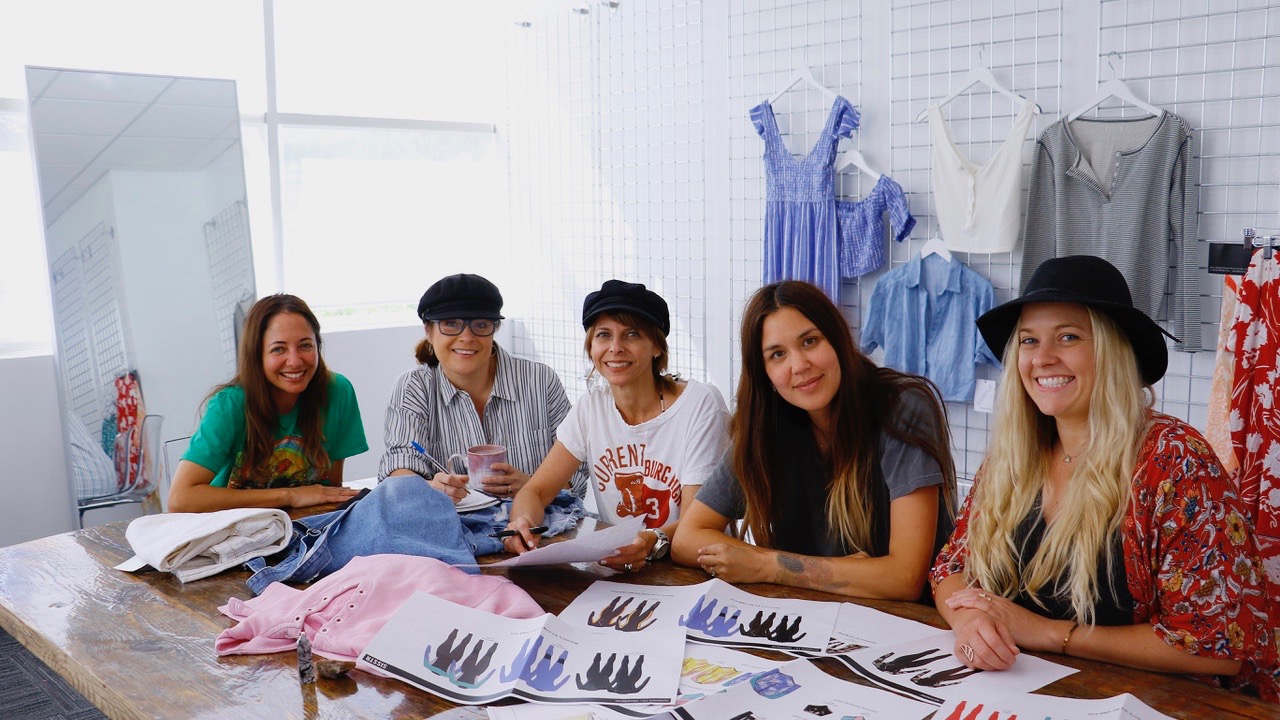 Marketing Director Gina Turpel, VP of Product Development Lydia Ballesteros, Stokehouse VP of Administration Karen Sarver, Design Director Kristy Michaels, Sisstrevolution Designer Patricia Gianessi
Editor's note: Listen to our accompanying interview with Paul Naude about why he is launching a new surf brand just for women and why he sees big opportunity in the space.
Here is the official press release about the new brand.
STOKEHOUSE UNLIMITED ANNOUNCES NEW WOMEN'S SURF BRAND
(Aliso Viejo, California) JUNE 14, 2018 – Stokehouse Unlimited, the company that owns the brands Vissla, Amuse Society and D'Blanc will launch a new women's brand for Spring 2019. Welcome SISSTREVOLUTION: a modern surf brand for the new generation of female surfers.
The Sisstrevolution brand ethos will be expressed by aligning with a band of Sisstr surfers, creators, free spirits and adventure seekers. The brand name unmistakably feminine also evokes a feeling of empowerment, harmony and forward movement.
Paul Naude Founder + CEO of Stokehouse Unlimited said, "Girls collectively around the world have developed for themselves a strong female surf culture both in and out of the water. What's happening in women's performance surfing and free surfing is amazing and we are excited about the opportunity to be a part of this growing movement."
Recognizing the swell of talent that has surfaced in women's competitive surfing the brand plans to sign a WCT title contender in 2019. The premiere collection composed of swim, apparel, accessories and wetsuits will debut first to buyers in September. The design is vibrant, young, real, modern and functional catering to surfers, beach lovers and eco-conscious female consumers in the 12 to 25-year-old demographic.
Look forward to the brand market launch in late October as co-sponsor with Vissla's ISA World Junior Championships, followed by the full collection release in December for the Australian market, and in February for North America and globally.