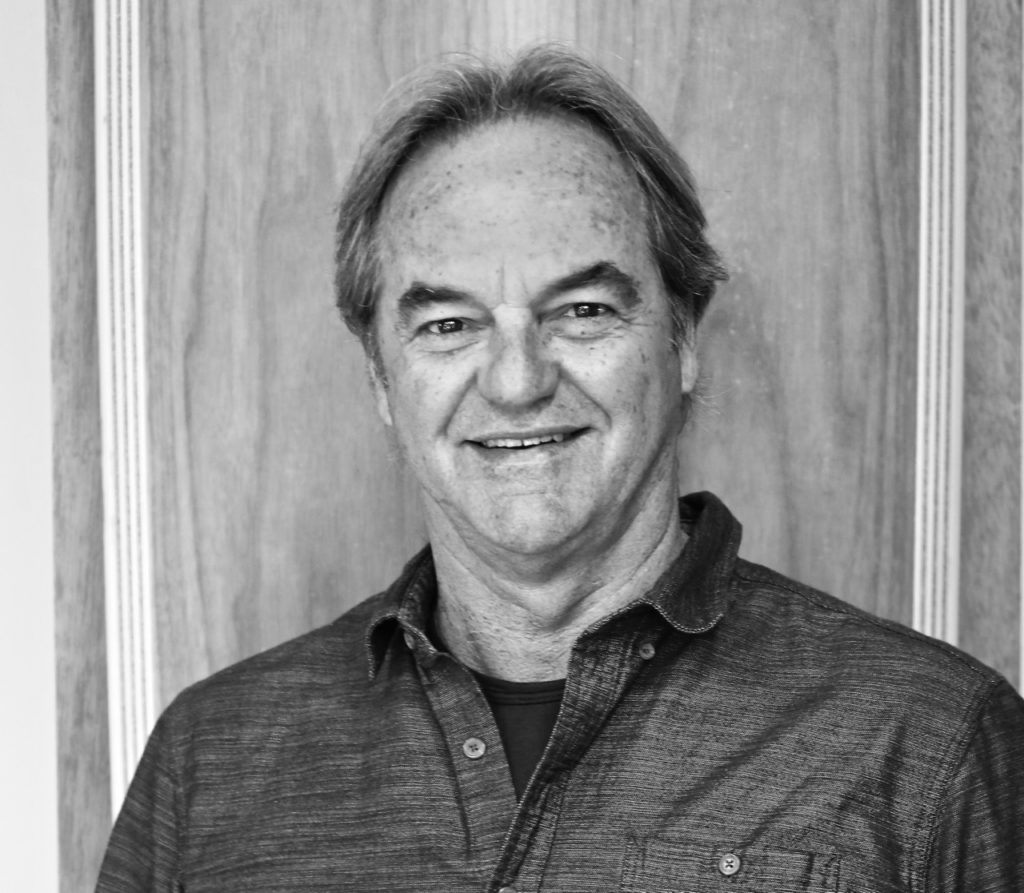 Stokehouse CEO Paul Naude - Photo courtesy of Stokehouse
SES Podcast: Paul Naude on Starting a New Women's Surf Brand
SES Podcast: Paul Naude on Starting a New Women's Surf Brand
I met this week with Paul Naude to talk about some very big news brewing for the Stokehouse group.
They are launching a new women's brand called Sisstrevolution aimed squarely at the surf market. Stokehouse's other female brand, Amuse Society, has evolved more into a contemporary women's brand for the fashion space.
I talked with Paul about why he thinks there is an opportunity for a new women's brand, why he and his team are so excited about the state of modern women's surfing, and how the new brand will position itself in the market.
Plus, we discuss the state of the industry and get an update on Amuse Society and the brand's crazy growth in the fashion world.
Here is a link to the official press release announcing the launch of Sisstrevolution.
More podcasts
See more podcasts…