Top rewards for Executive Edition members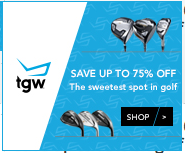 GOLF: Discounts on apparel and gear
TGW
TGW.com offers 40,000+ items. Executive Edition members can save up to 75% on golf apparel and equipment at TGW.com – The sweetest spot in golf.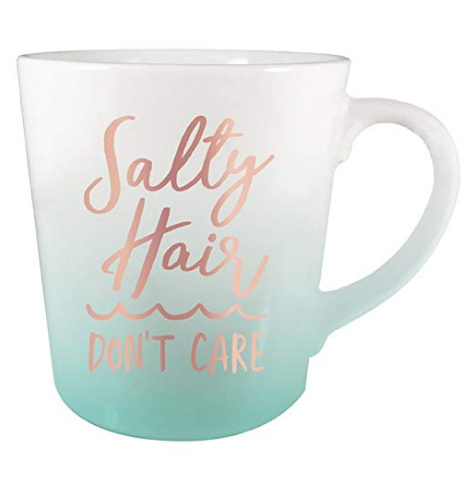 Merch: Limited Availability Mug
ONE80SIX
Executive Edition members get a 20% discount one of the few remaining Slant 14-ounce ceramic mugs embossed with the mantra "Salty Hair, Don't Care."

Luxury & Sport Car Rental in Europe
auto Europe
Auto Europe offers Executive Edition members the ability to rent a variety of luxury vehicles which range from high-end, exotic cars to nimble sports cars and affordable executive luxury-class models.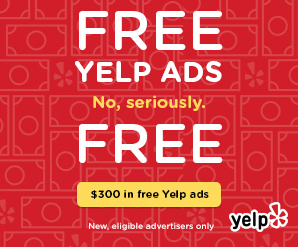 SERVICES: $300 in Yelp Ads
Yelp for Business
Executive Edition members can access Yelp for Business tools that include a Yelp Business page, where you can respond to reviews and upload photos, as well as paid, cost-per-click advertising, offered at a variety of monthly spend levels.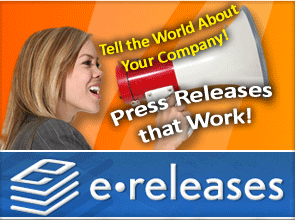 SERVICES: eReleases and crowdfunding eBook
e-releases
Build your online traffic, rankings, and business with online press release distribution. Active Executive Edition members can get a free Successful Crowdfunding eBook: "How to Drive Traffic to Your Crowdfunding Project."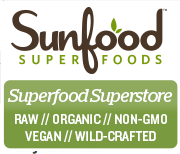 FOOD: Sunfood Superfoods
Sunfood Superfoods
Executive Edition members can get 25% off your first order from the Sunfood online store by signing up for their eNewsletter.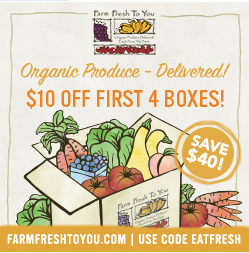 FOOD: Farm Fresh Delivered to You
FarmFresh
Executive Edition members can save $40 off the first four boxes of organic produce delivered fresh from the farm to your door.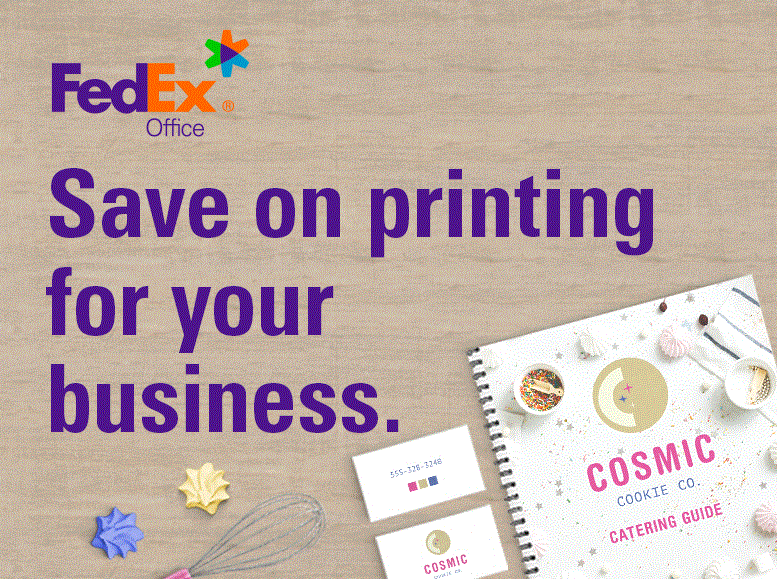 SERVICES: FedEx Office
FedEx Office
Executive Edition members can save 15% on any online print order at FedEx Office, with no minimum. Use code
CJN915 at checkout!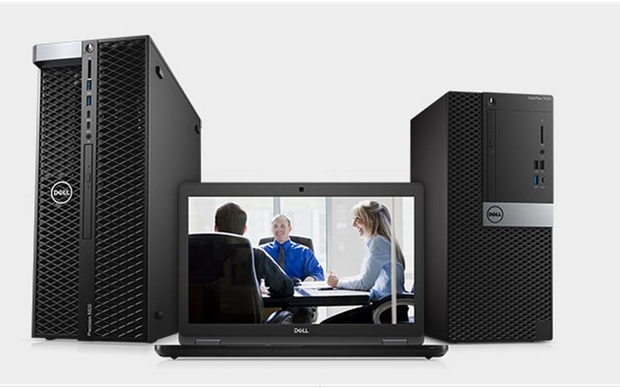 SERVICES: Dell Small Business Solutions
Dell
Dell is offering a quarterly small business sale: Save up to 38% instantly on select business PCs or save 35% with code SAVE35.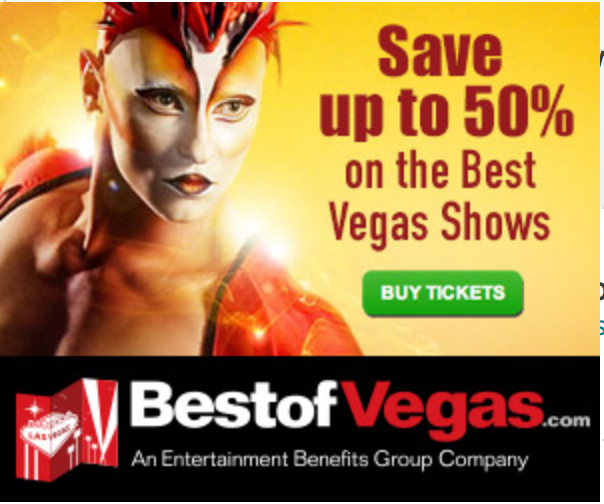 TRAVEL: Vegas Shows
Best of Vegas
Executive Edition members can save up to 50% on shows and more through Best of Vegas.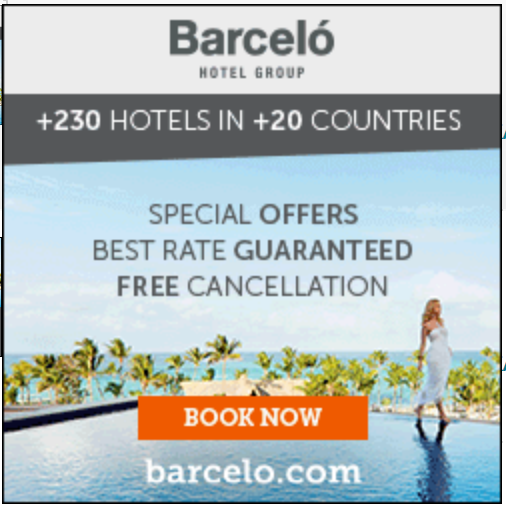 TRAVEL: Global destination resorts
Barceló Resorts
Special rates for Executive Edition members at Barcelo Resorts around the globe.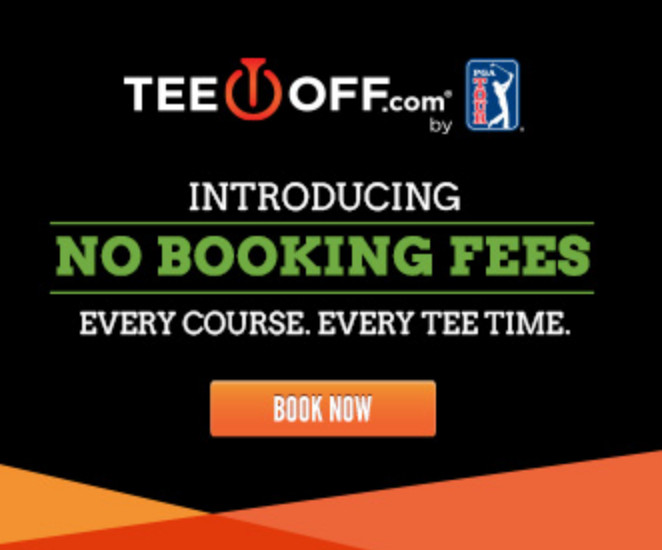 GOLF: No Booking Fees
Teeoff.com
Executive Edition members can book tee times at hundreds of courses with no booking fee and get 10% or more discounts on greens fees.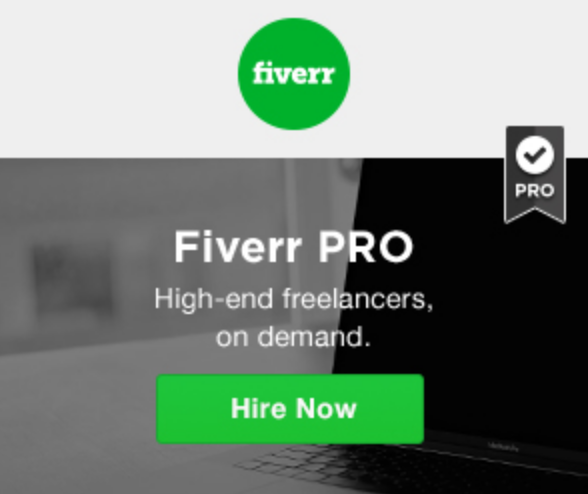 SERVICES: High-end Freelance Talent
Fiverr PRO
Executive Edition members can test Fiverr PRO for high-end freelance talent, on demand.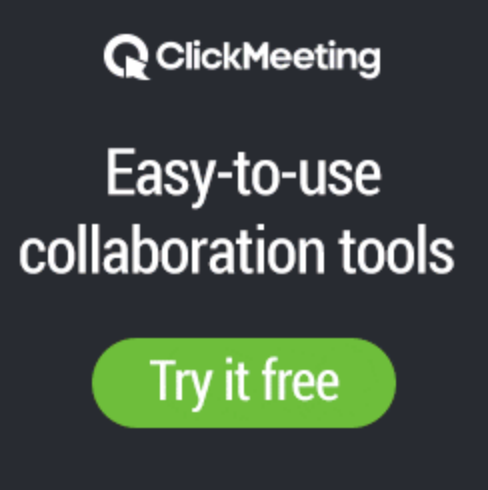 SERVICES: Online Productivity
ClickMeeting
Active Executive Edition members can test drive ClickMeeting, an online productivity tool for meetings, conferences, and webinars.