Top rewards for Executive Edition members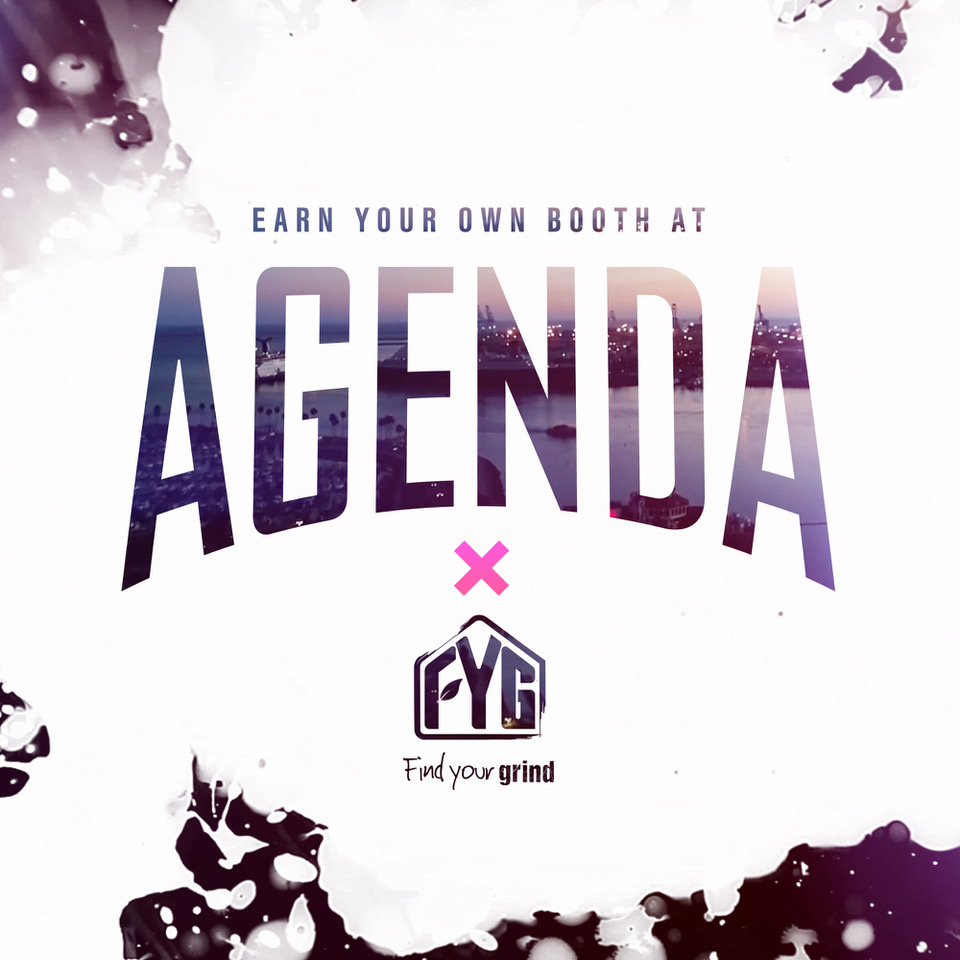 SERVICES: Agenda Booth
Agenda x FYG
Calling all entrepreneurs, creators and lifestyle brands! Agenda is partnering with Find Your Grind for the opportunity to share your story and win your very own booth for your brand at Agenda Long Beach on June 28-30! FYG is all about empowering the next generation of misfits and leaders to share their passions with the world.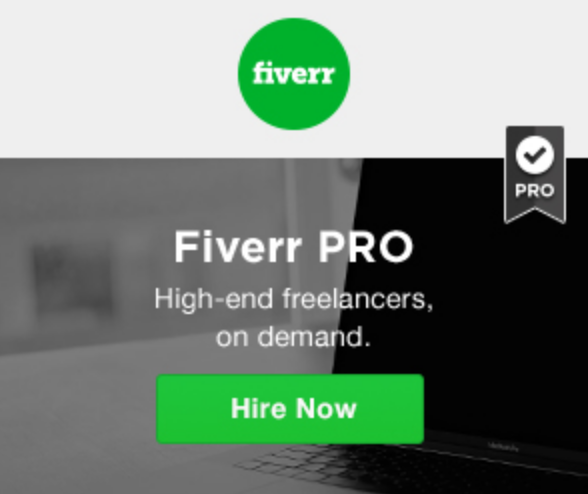 SERVICES: High-end Freelance Talent
Fiverr PRO
Executive Edition members can test Fiverr PRO for high-end freelance talent, on demand.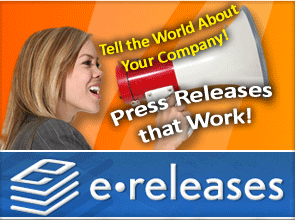 SERVICES: eReleases and crowdfunding eBook
e-releases
Build your online traffic, rankings, and business with online press release distribution. Active Executive Edition members can get a free Successful Crowdfunding eBook: "How to Drive Traffic to Your Crowdfunding Project."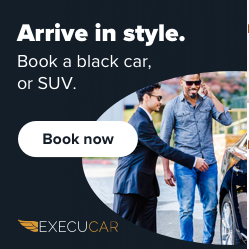 TRAVEL: Arrive in Style
ExecuCar
Take the stress out of your business travels with ExecuCar's timely and reliable service. We set the standards high to provide you with the best customer service and a seamless, luxury travel experience.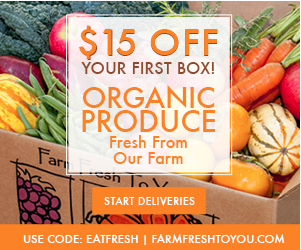 FOOD: Farm Fresh Delivered to You
FarmFresh
Executive Edition members can get 15% off the first box of organic produce delivered fresh from the farm to your door.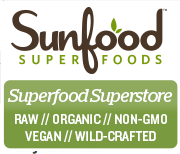 FOOD: Sunfood Superfoods
Sunfood Superfoods
Executive Edition members can get 25% off your first order from the Sunfood online store by signing up for their eNewsletter.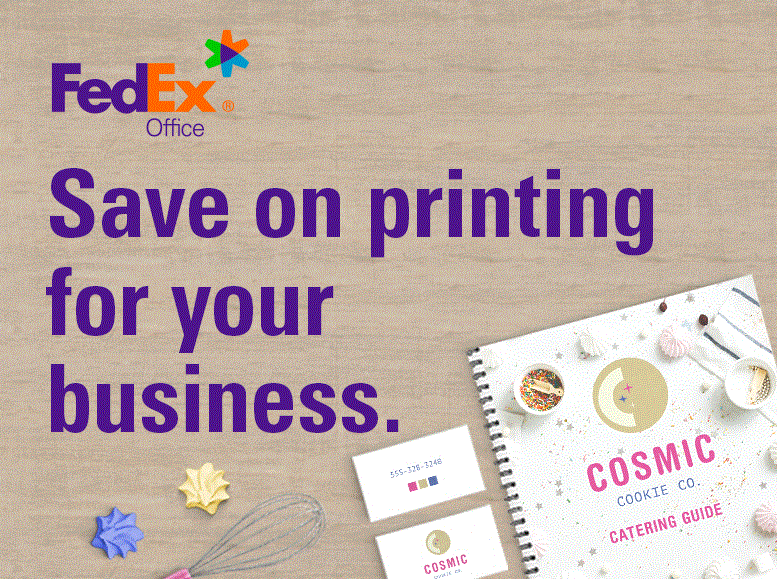 SERVICES: FedEx Office
FedEx Office
Now through May 31, Executive Edition members can save 15% on any print order at FedEx Office, with no minimum.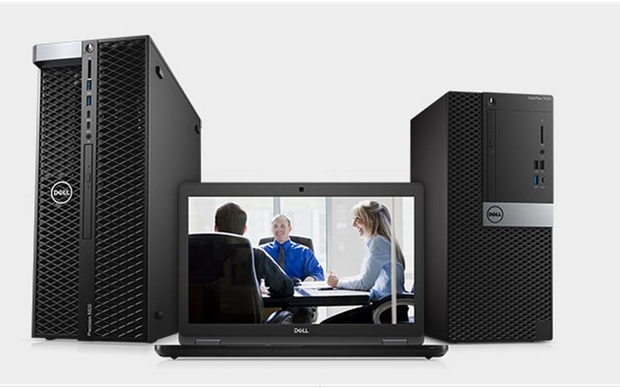 SERVICES: Dell Small Business Solutions
Dell
Dell is offering a quarterly small business sale: Save up to 38% instantly on select business PCs or save 35% with code SAVE35.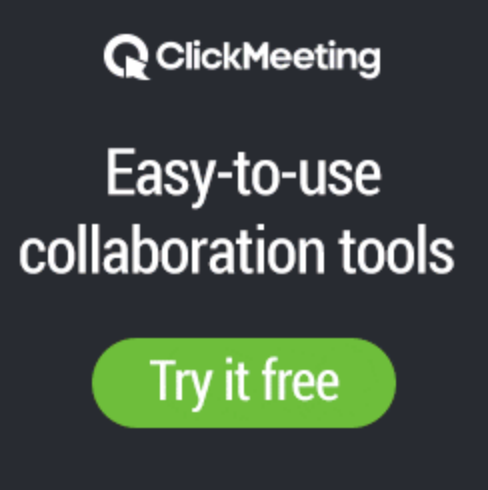 SERVICES: Online Productivity
ClickMeeting
Active Executive Edition members can test drive ClickMeeting, an online productivity tool for meetings, conferences, and webinars.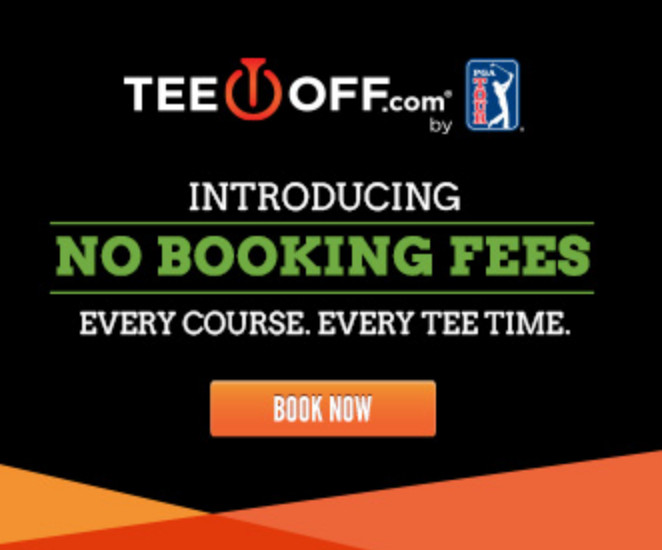 GOLF: No Booking Fees
Teeoff.com
Executive Edition members can book tee times at hundreds of courses with no booking fee and get 10% or more discounts on greens fees.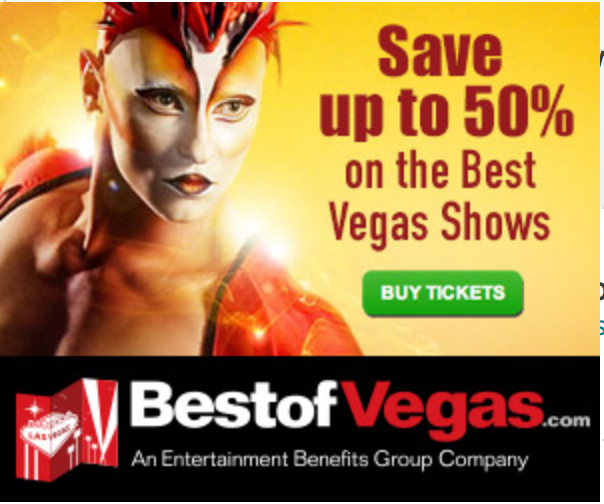 TRAVEL: Vegas Shows
Best of Vegas
Executive Edition members can save up to 50% on shows and more through Best of Vegas.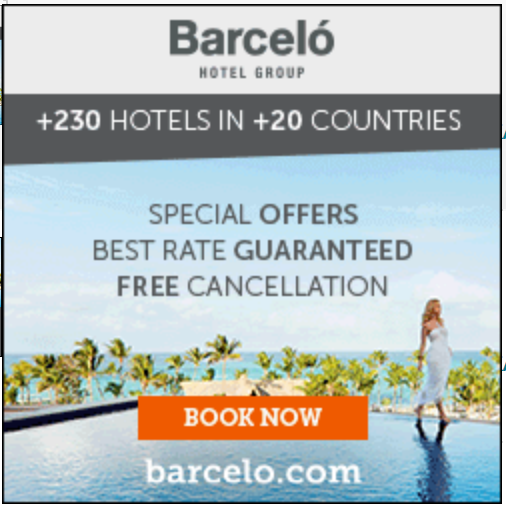 TRAVEL: Global destination resorts
Barceló Resorts
Special rates for Executive Edition members at Barcelo Resorts around the globe.