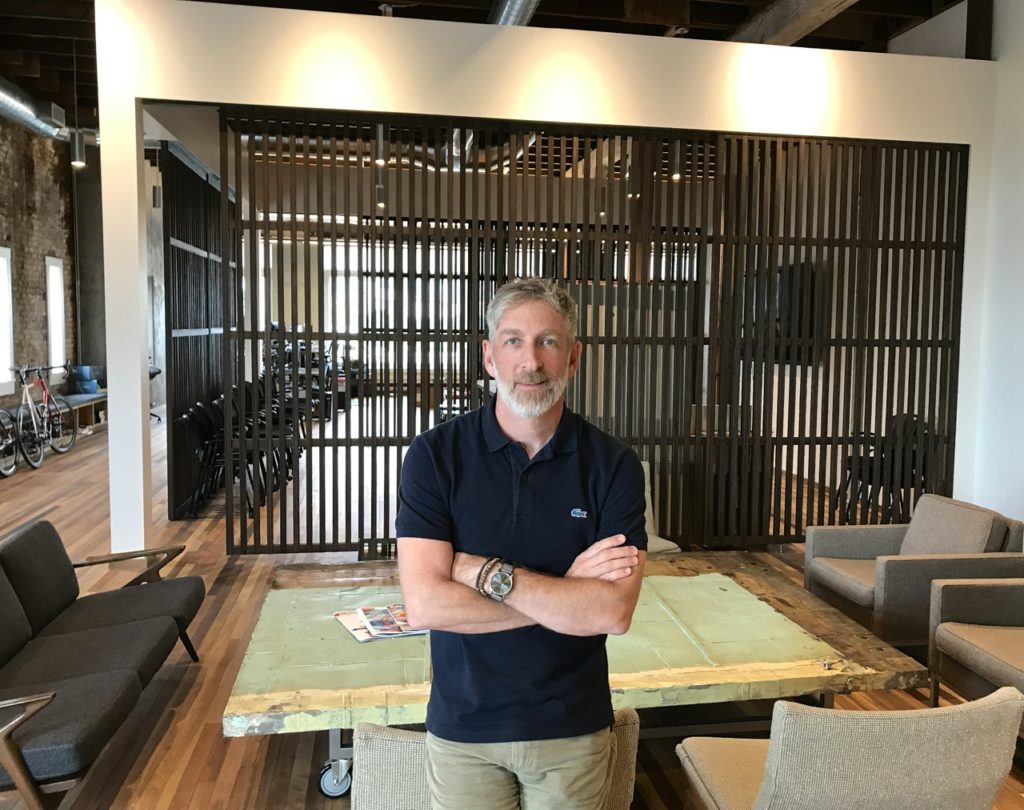 SES Podcast: Smith Brand Director Eric Carlson
We recently visited Smith's new global headquarters in Portland, Oregon to meet with Eric Carlson, the Global Brand Director.
Smith has gone through a lot of changes in the past few years after parent company Safilo Group decided to make Smith one of its key owned brands.
Changes include moving Smith headquarters from Ketchum, Idaho to Portland, investing in the brand's growth and development, and creating ambitious new targets for its eyewear business.
We talked with Eric about all that and much more, including the upside and downsides to being in the parent company spotlight, what has changed since Smith moved to Portland and an update on the snow business.
We have been hearing that Smith has been performing very well in the core surf channel, and we talk about that as well.