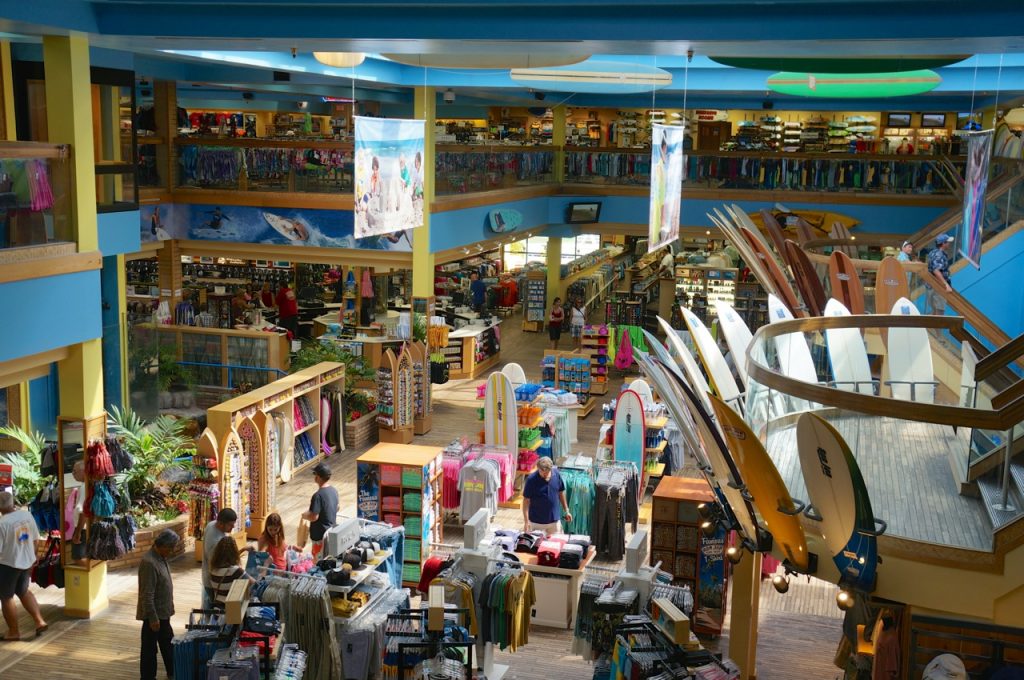 SES Podcast: Ron Jon President Debbie Harvey
While we were in Florida last week, we stopped by Ron Jon headquarters in Cocoa Beach to meet with President Debbie Harvey along with key members of her buying and planning team, Emma White-Pryor and Todd Gerkens.
We talked with Debbie and her team about how the key summer selling season went, what brands and categories are working, which brands they think could be on the cusp of big things and more.
Some brands we discussed include Salty Crew, Billabong, Quiksilver, Dark Seas, Yeti, Simply Southern and others.
Of course, we also talked about hurricane preparations.
Thanks to Debbie, Emma and Todd for sitting down with us during such a busy time.