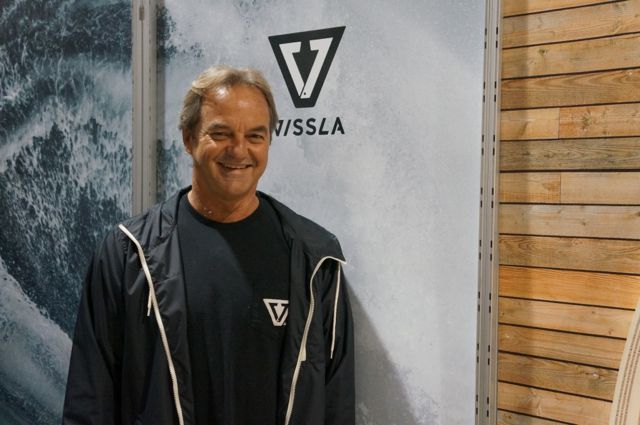 SES Podcast: Paul Naude on the State of the Industry
SES is launching a new podcast series, and for our first installment we talked with Paul Naude, CEO of Stokehouse Unlimited, owner of the Vissla, Amuse Society and D'Blanc brands. We talked with Paul earlier this month at the Stokehouse offices about: The incredible changes going on in the industry If he thinks the big […]
This article is available to our Executive Edition members.
Click here to login
or
click here to sign up
.
If you're an active member but landed on this page, it likely means you haven't updated your password yet. To update it,
click here
or email our customer care specialist,
Sarah.