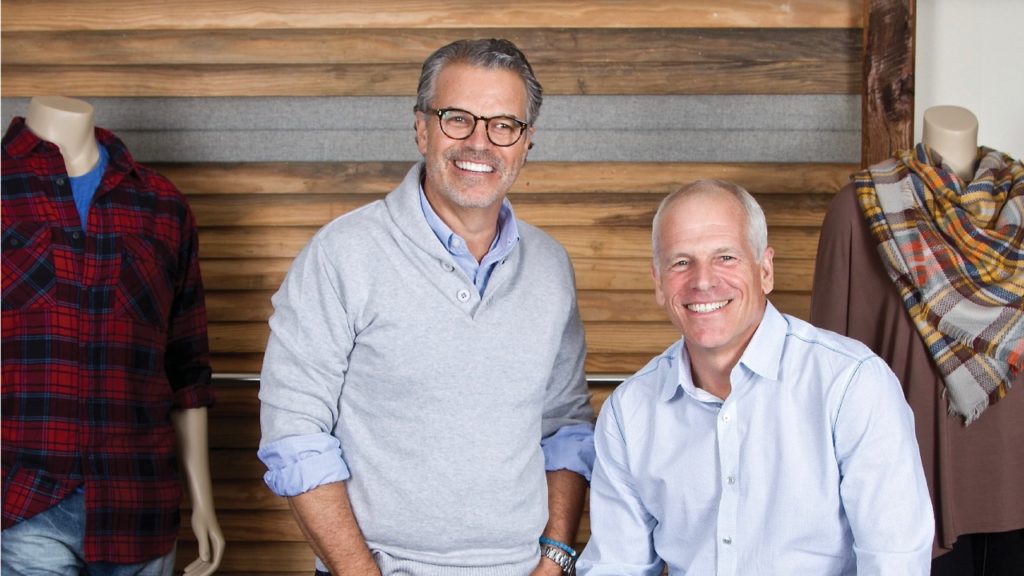 Jim and Jeff Glik of Glik's, which operates 66 stores in the Midwest
SES Podcast: Jim and Jeff Glik of Glik's
SES Podcast: Jim and Jeff Glik of Glik's
I had a great conversation with Jeff and Jim Glik at Surf Expo. The brothers own the retail chain Glik's, which has 66 stores across the Midwest. The business has been in their family for more than 100 years.
We talked about what brands and styles are working in stores and about Glik's unique strategy when it comes to picking store locations.
We also talked about what West Coast brands need to do if they want to sell more product in the Midwest, and about how fast fashion has changed their women's business.
More podcasts
See more podcasts…