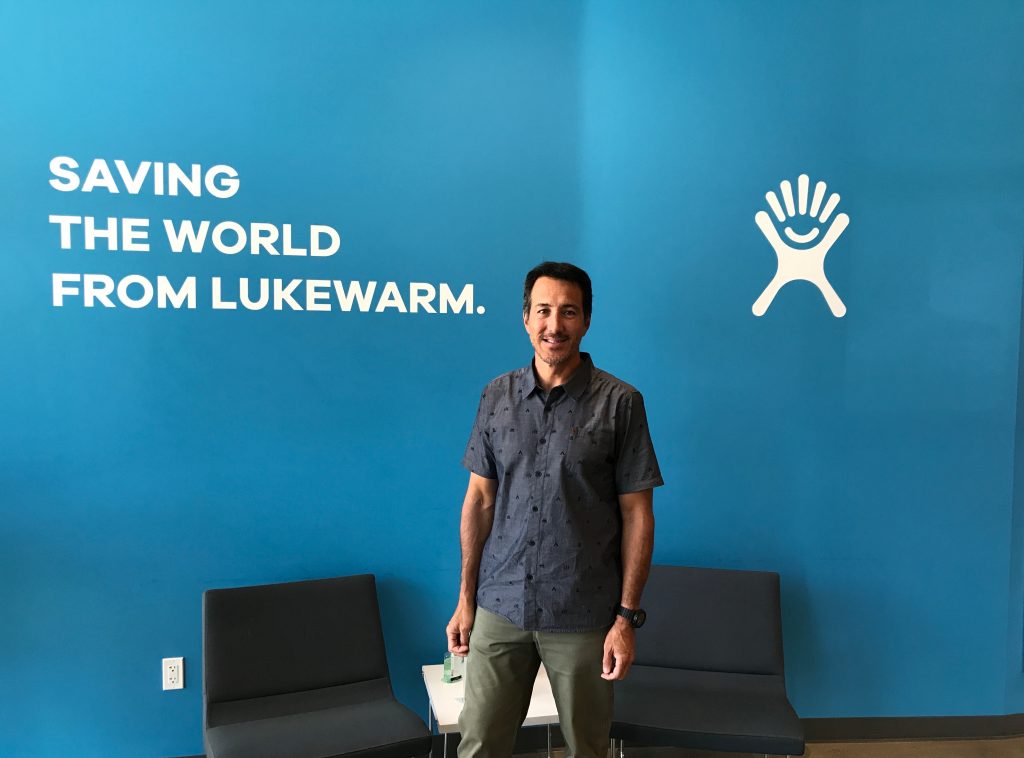 SES Podcast: Hydro Flask GM Scott Allan
If you're like me, you can't help but notice how Hydro Flask has become predominant at core retail and beyond.
It's soared to the top of its category at outdoor and natural foods retailers, as well, and that status earned it recognition as a Leadership Brand by its parent company.
Hydro Flask's growth has helped drive double-digit increases for its division in its last two quarters.
And it keeps on rolling — rolling out five new product lines in late July for release in the fall and spring.
So I dropped in on Hydro Flask GM Scott Allan at his Bend, Oregon headquarters in early August to hear how the company's motto — "Saving the World From Lukewarm" — plays out in every aspect of its business.
Scott and I talked about:
Hydro Flask's growth
Its approach to products and marketing
Scott's advice for other young brands
And how the company is a perfect outgrowth of the young, outdoorsy Bend lifestyle,