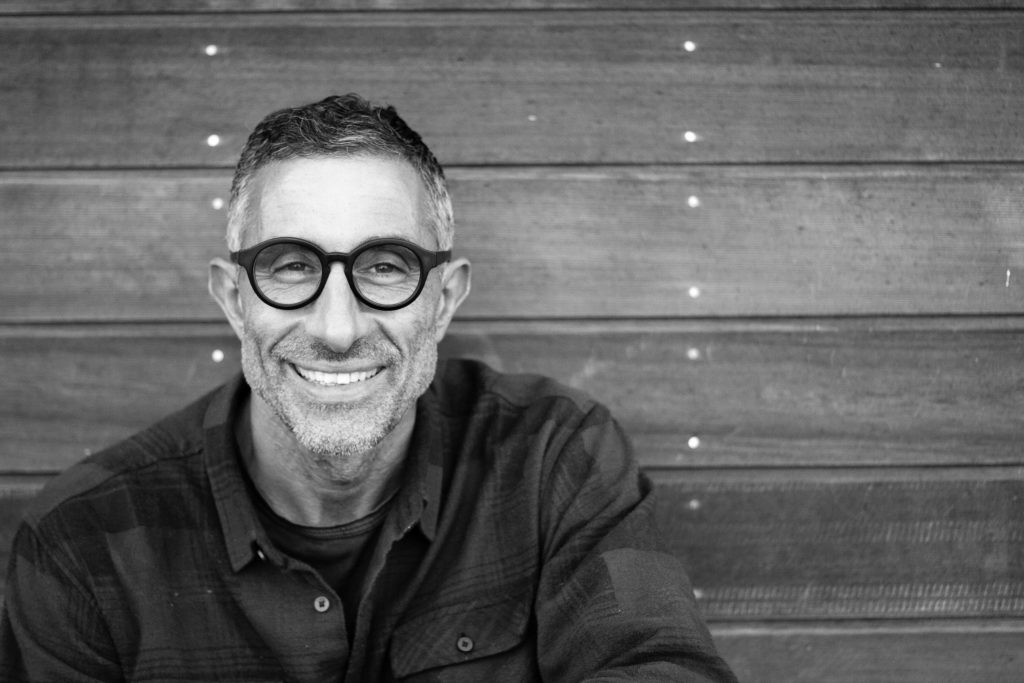 SES Podcast: Firewire CEO Mark Price
I always enjoy talking with Mark Price, the CEO of Firewire Surfboards who is articulate and a student of the industry.
We talked recently about how 2017 turned out for the company, why Firewire's multi-brand strategy is working, how the new ownership structure that includes Kelly Slater has impacted business, and why Firewire is using a consignment model for retailers in the U.S.
We also discussed the controversy in some circles surrounding Firewire's offshore production and why Mark thinks it is bogus.
In addition, Mark details what Firewire's major plans are for 2018.