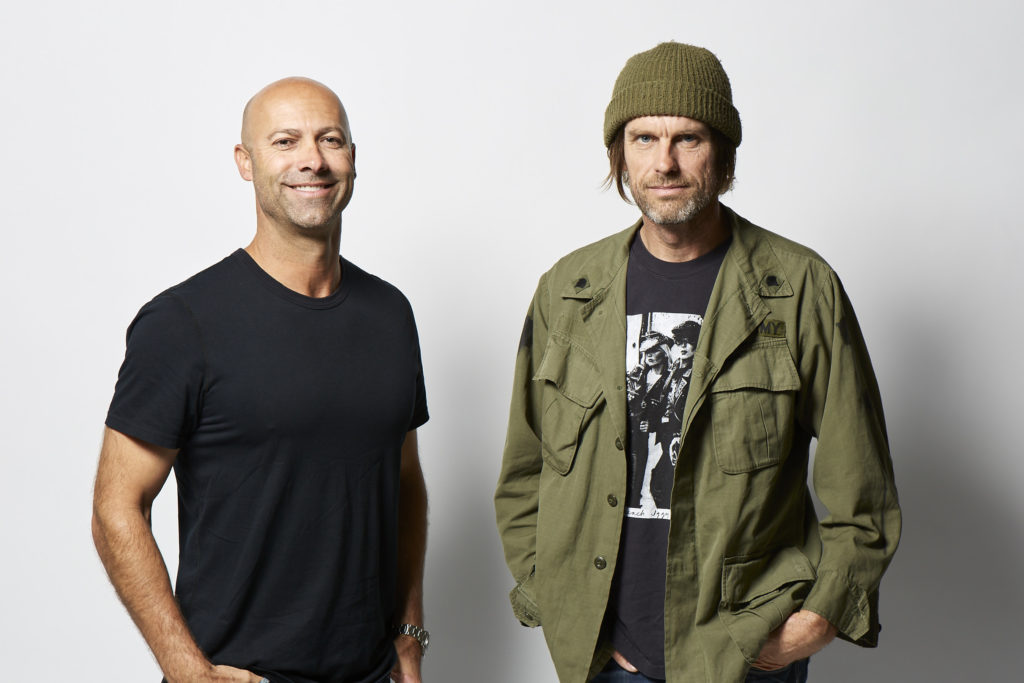 Mike Jensen and Damon Way - Photo courtesy of DC
SES Podcast: DC Global GM Mike Jensen and Co-Founder Damon Way
I had a very interesting talk with DC Global GM Mike Jensen and Co-Founder Damon Way last week about all the changes going on at the brand.
After several years of struggle, a new leadership team has joined DC and has revamped DC from top to bottom. The brand's focus has shifted from a wider action sports lens, to street and skate culture.
We have been hearing good things out in the market about DC's new vision, which really is a return to its roots according to Damon.
We talked with Mike and Damon about all that and more, including how the marketing, product, and distribution strategies have changed, why Damon wanted to work with DC again, and where DC is seeing some bright spots in its business.
More podcasts
See more podcasts…