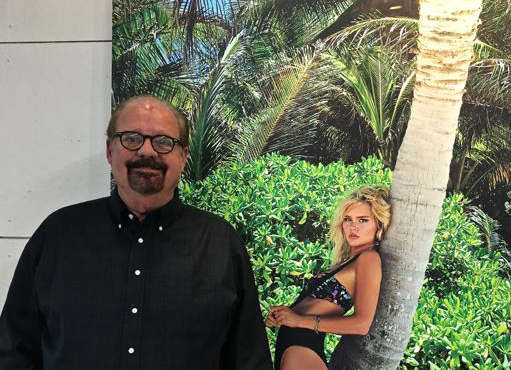 Dac Clark, who along with partner Paul Carr, has a long history of scaling brands and retail chains in the industry. Currently Dac and Paul are partners with Monica Wise in the L*Space swim brand.
SES Podcast: Dac Clark
We talk with Dac, a partner in L*Space who also helped build and sell the Sanuk brand, about the magic recipe he uses to evaluate if brands have big growth potential, his advice for retailers today, what small brands need to get right to reach the next level, and why he sees opportunity in this chaotic market.