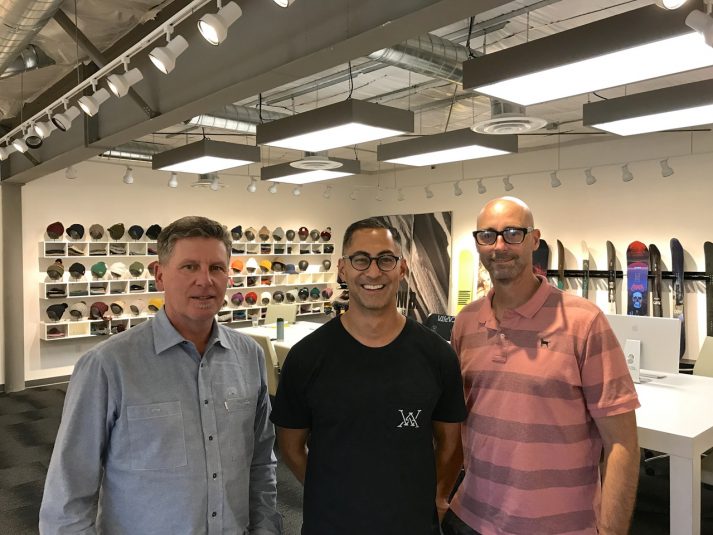 SES Podcast: C3 CEO Bob Gundram
When we visited Seattle recently, we spent time with Bob Gundram, the CEO of C3.
We spoke with Bob about what is new on the business side for C3's brands — Capita Snowboards, Union Binding Co. and Coal Headwear.
We also talked about several new key hires at the company, and about C3's new corporate headquarters, which includes a retail component.
Bob discussed how C3 has managed to survive in the challenging snow industry for so many years, and about the changes coming to the snow trade show. Bob has been very involved with SIA and the transformation that has come to that organization.
Find links to more SES podcasts here.