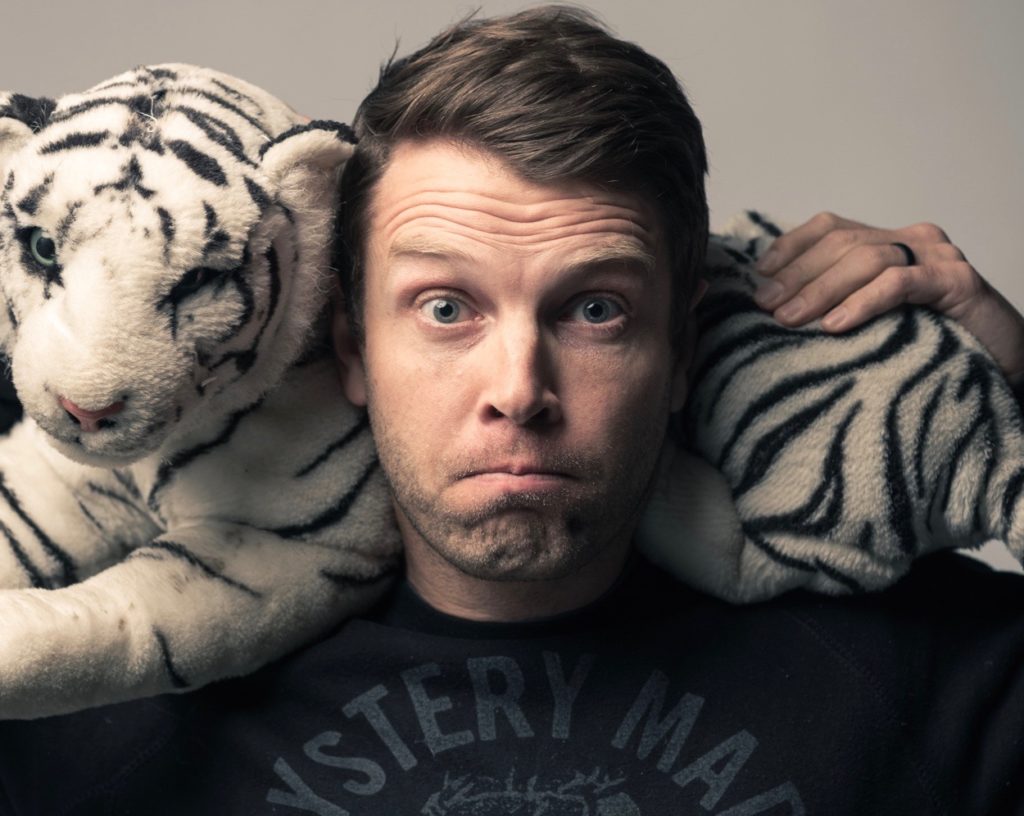 SES Podcast: Arcade's Tristan Queen
SES Podcast: Arcade's Tristan Queen
Arcade Belts is one of the industry's brightest younger companies.
In eight years, the brand has come to dominate industry belt sales at surf, skate and snow stores.
We talked with President and Co-Founder Tristan Queen about how Arcade is managing its crazy growth, how its retail base is holding up and about future plans for the company.
More podcasts
See more podcasts…