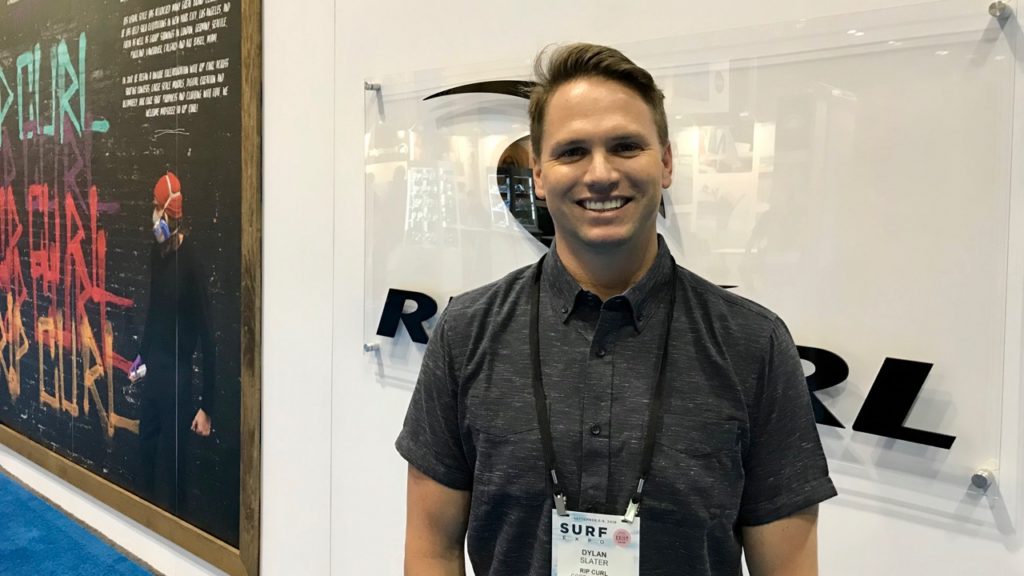 Dylan Slater at Surf Expo - Photo by SES
Rip Curl's Dylan Slater on Becoming the Boss – SES PodFAST
Dylan Slater will become President of Rip Curl's North America division Oct. 1.
We sat down with him at Surf Expo to find out more about his new role, and we also talked about Rip Curl's major product initiatives for Summer '19.
PodFASTs are open to all readers and give a taste of the good info and interesting conversations that we have with our podcasts, which are exclusively for SES members.
Sign up here for a SES membership to get access to our best reporting and information.
See below for our previous podcasts with industry leaders.
More podcasts
See more podcasts…