Skida Launches New Fall Vermont Collection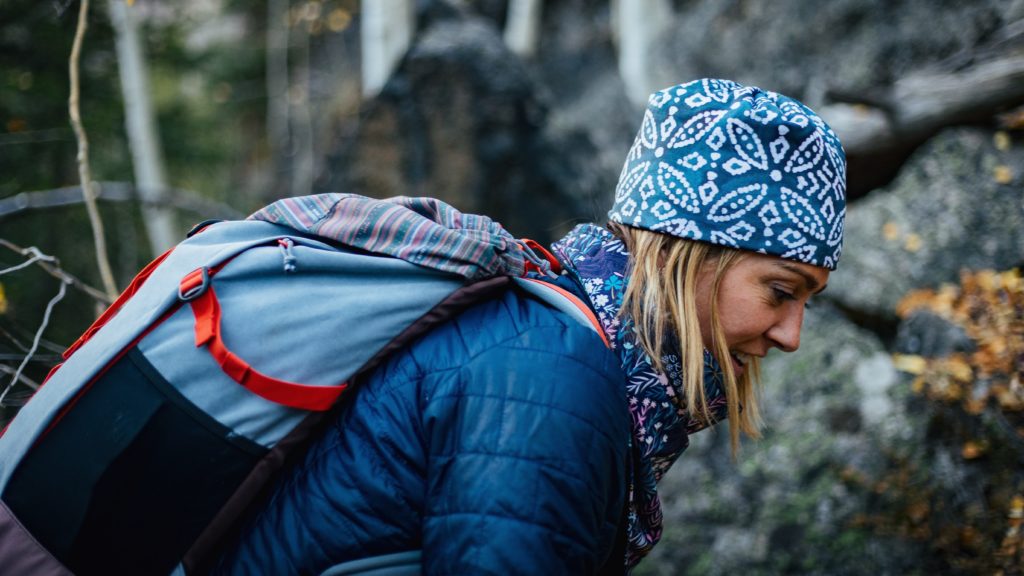 Skida, a Burlington, Vermont-based ski-inspired headwear and accessories brand specializing in locally-made, colorful, limited-edition prints for men, women and kids, introduces their 2019-2020 Vermont Collection, influenced by an "alp-inspired" theme.
Skida's made-in-Vermont product line is the heart and soul of the brand. The signature line of colorful hats, headbands and neckwear has been sewn right in their home state of Vermont since Skida's humble beginnings in 2008. Keeping production local to VT allows the team to provide an ever changing collection of fun, fresh prints, and to support a community of makers and the economy of a state we believe in.
This collection draws inspiration from how founder Corinne Prevot imagines the energy of 1980's skiing and mountain culture to be, with visions from her memories of spending time in the French Alps before and after her Aunt Ilse, the muse of the line, passed away. Ilse chased a life of passion and desire to be where she wanted to be, a lifestyle that was unique to her. The collection has been a few years in the making, but the inspiration comes from family legacy and the process of bringing this product line to you is steeped in experiences and memories of loved ones who shared a love for big mountains and the joy of skiing.
"Back [in the 1980's], [Ilse] was offering the world a unique concept ahead of its time: ski the wild itineraries between the big European ski areas, cross borders, discover the alpine culture. Since her death in the mountains, I've spent all the years since remembering the force with which she lived her life… and strive to apply that zest into my own endeavors." – Corinne Prevot, Skida Founder.
Skida's new VT collection will be available online and at select retailers in Fall 2019.
About Skida:
Founded in 2008, Skida is a Burlington, Vermont based company that designs and produces ski-inspired headwear and accessories. Skida believed in local production, limited edition products and a fresh perspective. Driven by a love for outdoor adventure, Skida's products match an active, playful lifestyle for women, men and children. Skida sources high quality performance fabrics for the Vermont collection and a luxury Cashmere line sourced directly from family-operated factories and local craftsman in Nepal. For more information or to learn more about custom ordering, visit Skida.com.