Fast-Growing Vuori Lands Major New Investor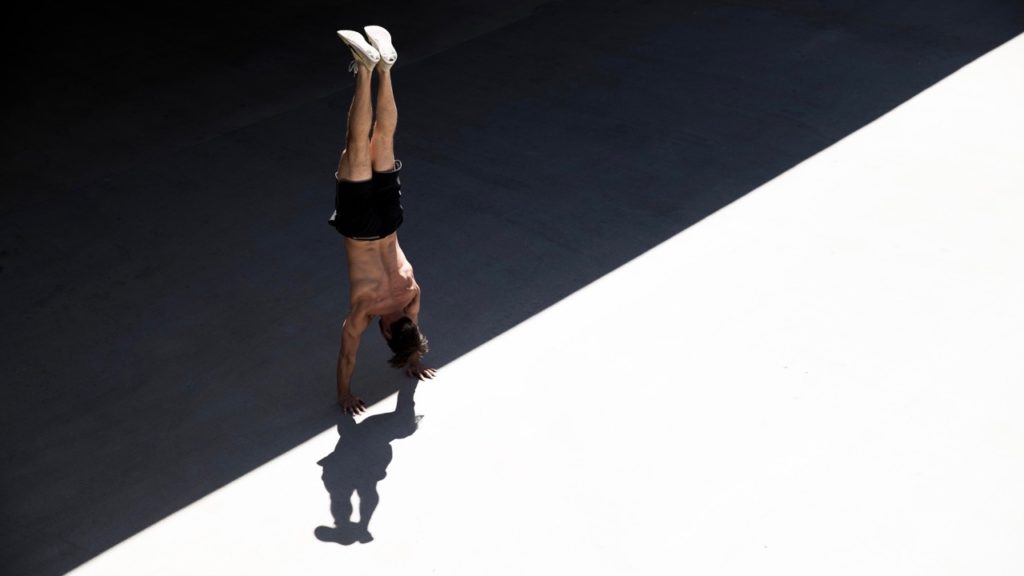 File photo courtesy of Vuori
Vuori, the fast-growing active brand with a modern, coastal aesthetic, recently landed a major investment from Norwest Venture Partners.
Norwest is a Silicon Valley private equity firm that has stakes in other DTC and omni-channel brands such as Birdies, Casper Sleep, Jolyn, Kendra Scott, Madison Reed, and Topo Athletic.
Vuori launched in 2015. We have found it stunning that while it has a robust DTC business, the brand also works in a wide and interesting range of retailers.
REI jumped on the brand early and has expanded the brand's space in more and more stores. But Vuori also sells well at a small surf shop like McKevlin's in South Carolina as well as a large surf retailer like Sun Diego in San Diego. Perhaps most impressively, Vuori also works at retailers in the heartland such as Glik's.
In addition to surf industry stores, Vuori also has high profile accounts in fashion, outdoor specialty and in the yoga/gym space.
The brand was started by Joe Kudla, who has a financial and entrepreneurial background, and Chris Miller, an action sports veteran who founded Planet Earth and Adio Footwear.
Initially, most wholesale accounts were not receptive to the brand because a men's active lifestyle brand was a new category for many. So Vuori focused on the DTC business at first.
The brand has experienced incredible growth and is profitable. TechCrunch says the investment from Norwest is quite significant – $45 million – though it is a minority position.