Moss Adams Event: Automating Your Operations with Cloud Software, August 6, 2019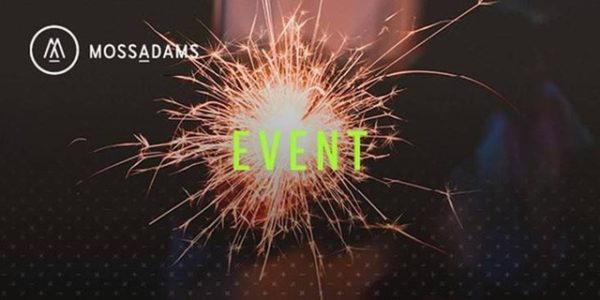 Automating your Operations with Cloud Software
DATE
August 6, 2019
TIME
11:30-1:00 p.m.
LOCATION
Davio's Northern Italian Steakhouse
18420 Von Karman Avenue
Irvine, CA 92612
Join us at Davio's to learn how Manufacturing, Retail & Apparel companies have leveraged Cloud Technologies to increase automation enabling leadership to make data-driven decisions.
We'll hear from industry experts & finance executives who've successfully used cloud-based technology to streamline their operations.  Participants will discover how to automate processes, such as:
Demand Planning
Budgeting & Forecasting
Approval Process & Workflows
Sales Tax/SALT
Capacity Planning
Omni Channel Solutions
Just in Time (JIT) Inventory Management
Please register early as space is limited. Lunch will be provided.
We look forward to seeing you.