Snowboarder Bolsters Staff With Respected Industry Pros
As much of the high country thaws out from historic snowfalls that helped fuel record resort visits, Snowboarder is excited to announce two new additions to its team.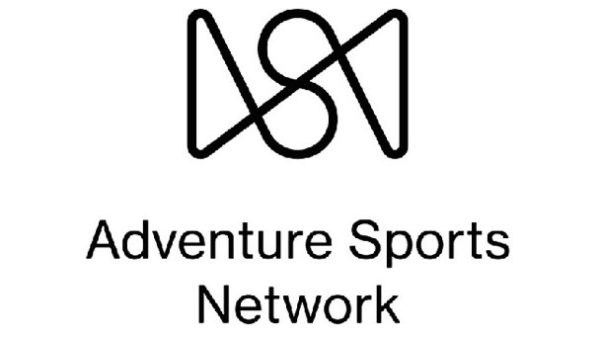 Justin "Stan" Leveille, a well-known and respected writer, on-camera personality, satirist and pundit, joins Snowboarder as its new Managing Editor. Stan brings integrity and insight to the staff's senior editorial position as it enters its 32nd year. In his new role, Stan's trademark wit and honesty will help steer the conversation across all channels of Snowboarder's growing audience, the largest audience in snowboarding media.
Industry veteran and Northwest riding community fixture Scott Keating also joins Snowboarder as Director of Sales and Marketing. With a resume that includes Nike SB, Nike Snowboarding, Burton, Forum, and Mizu, Scott delivers the in-depth insights, knowledge and experiences cultivated in a career and a life devoted to the snowboarding industry. His innovative, forward-thinking approach to sales, combined with the brand's reach, pedigree, and diversified media offerings ensure Snowboarder will continue to increase our value to all industry partners.
"It's exciting to work towards bringing together the various facets of snowboarding to build a cohesive message that all of us can get behind as a snowboard culture," said Leveille. "Also, I look forward to seeing more of my jokes in print."
Said Keating: "I am extremely honored to be joining the Snowboarder family and look forward to working closely with the talented team to continue to inspire riders all over the world in new and innovative ways."
Since first appearing on newsstands 32 years ago, Snowboarder has continued its industry-leading growth becoming the world's largest snowboard media brand as a snowboard film producer (including four new movies to release this fall), an event promoter with marquee gatherings like STOMP, The Launch, MS Superpark and Superpark, a digital media hub, a leader in print content and a dominant social media outlet with an audience in the millions.
"Every extension of Snowboarder will benefit from the unparalleled talent, experience, and innovative ideas of Stan and Scott," said Snowboarder's content director, Pat Bridges. "The addition of these industry heavyweights underscores our passion and commitment to growing the sport in new and exciting ways for our legions of readers, viewers and followers who already know that if it's covered by snow, it's covered by Snowboarder."
About Adventure Sports Network Group
American Media, Inc.'s Adventure Sports Network Group is the world's premier network of enthusiast brands in the action/outdoor market, featuring leading brands such as Adventure Sports Network, Surfer, Powder, Dew Tour, TransWorld Skateboarding, and Bike. With 10 brands reaching more than 30 million enthusiasts monthly, ASN inspires enthusiasts to pursue their passions. For more information, visit www.adventuresportsnetwork.com.