Update on Agenda Las Vegas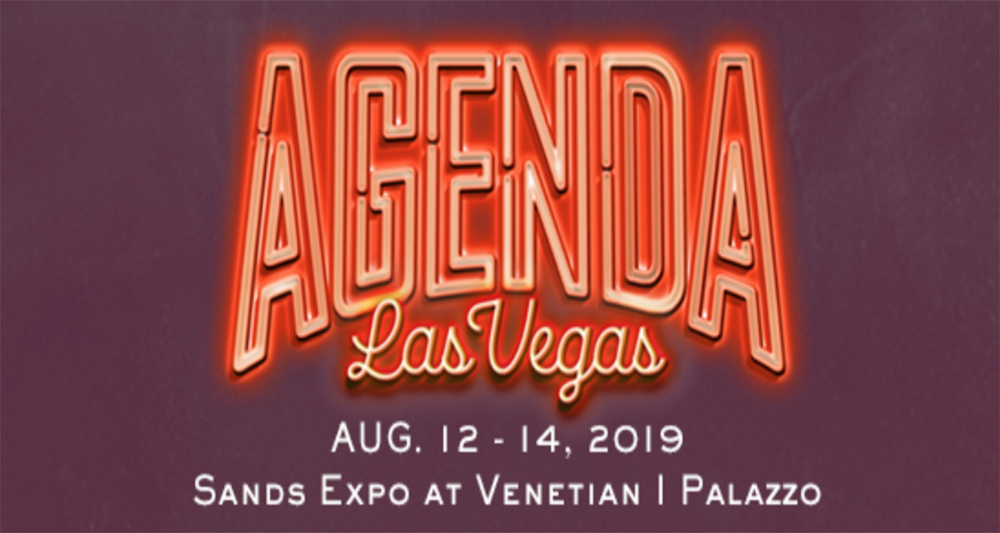 It's time to start planning for summer 2019 and we're excited to bring a fresh perspective on AGENDA to Vegas this August! As the trade show landscape has evolved and shifted, AGENDA is the connector between the top brands, top retailers and influencers in the industry – and we remain committed to nurturing creativity in everything we do.
This season, AGENDA will be back at the Sands Expo Center offering the exclusive luxe Las Vegas Market Week experience where you can work, eat, sleep and play at one of the most exceptional Las Vegas properties on the strip. Join us on the show floor and after dark for the full AGENDA experience.
Registration is OPEN (click and get it done ➜): https://register.agendashow.com/event
AGENDA LAS VEGAS: August 12-14 WE ARE BACK AT THE SANDS (co-located with Liberty Fairs)