Kohl's Jumps Deeper in Bed with Amazon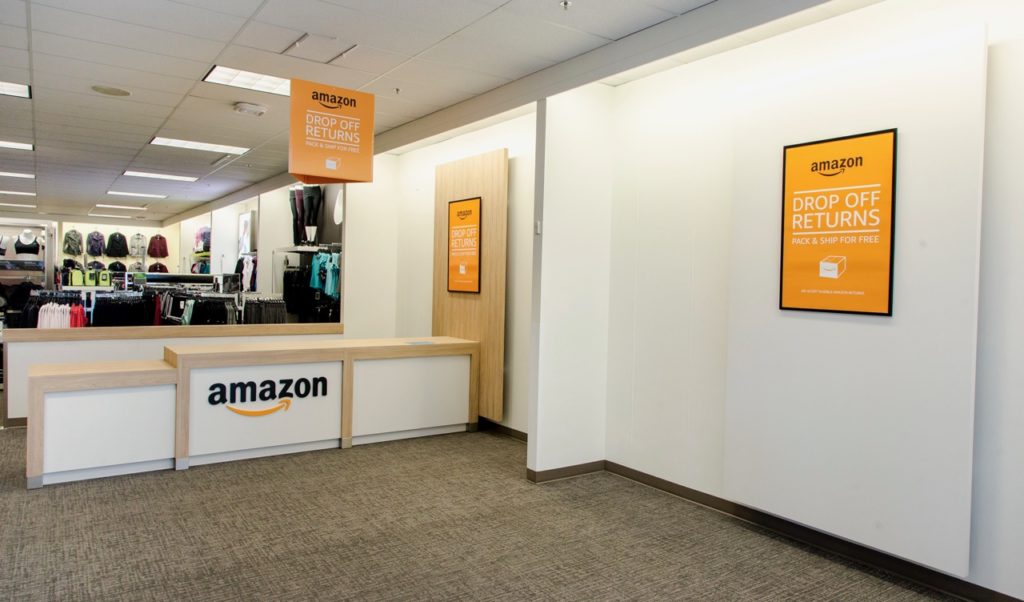 Kohl's has decided to jump deeper in bed with Amazon.
While many retailers consider Amazon the mortal enemy, Kohl's has take a totally different approach with the online behemoth.
In 2017, Kohl's began testing a service in 100 of its stores to process returns for goods purchased on Amazon. The returns could be unwrapped and unboxed and without labels. Kohl's handled all that, and offered the service for free.
Now, Kohl's has decided to expand that service to all of its 1,150 stores.
The company said the service has helped to drive traffic at stores. When SES tested the service in its early days, a Kohl's worker said about 200 customers a day were using the amenity, a number that has likely grown since then.
Kohl's also has Amazon shop-in-shops in some stores that are staffed by Amazon specialists to help sell Amazon's digital hardgoods like Fire tablets,TV sticks, and smart speakers. Going forward, Kohl's will expand its wholesale relationship with Amazon, with 200 stores carrying Amazon products in a more traditional, self-serve wholesale environment.
In conjunction with the announcement about the expansion of the Amazon return service, Kohl's issued a warrant to an Amazon investment arm to let it buy as many as 1.75 million shares of Kohl's stock, according to Bloomberg News. The filing says the warrants Amazon will receive are for investment purposes only.
Wall Street loved the Amazon news. Kohl's stock is up 9% to $73.57 in trading today.
Kohl's has been one of the better performing large retailers of late, and posted solid holiday results, which ran counter to some department store competitors.
Kohl's says it has two top priorities: operational excellence and driving traffic.
The expanded deal with Amazon will definitely help with the increasing traffic goal.