SIA Webinar this Thursday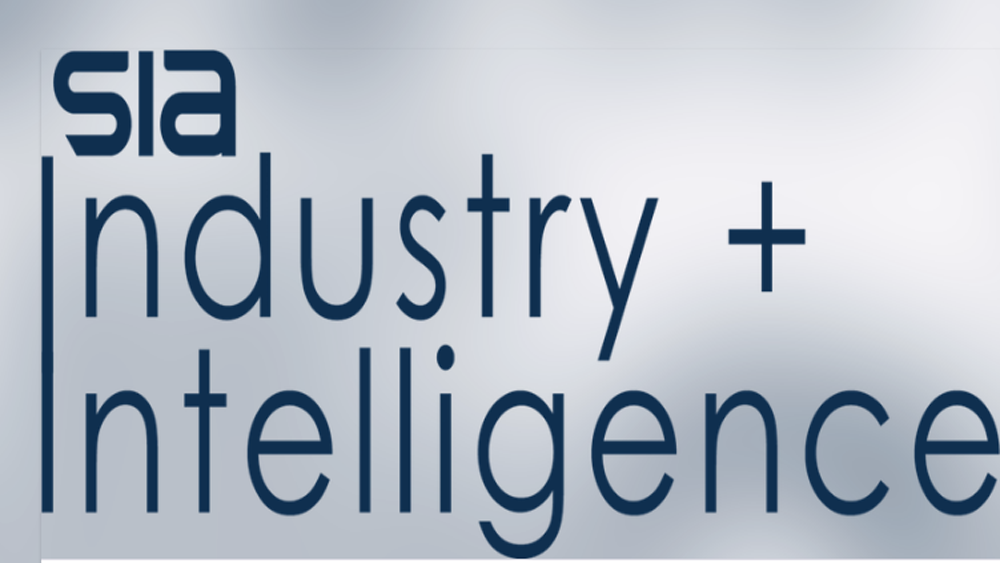 Webinar: 2018/19 Snow Sales Data Review with The NPD Group
Explore the snow sales for the 2018/2019 season with The NPD Group's Snow Industry Analyst, Bruce Dotterrer. Bruce will walk you thru channel and category performance to reveal trends affecting the total snow market.
Discover the channels, categories, and wearer segments that could be sources of growth for your business.
Details:
Thursday, March 28th
10:30 a.m. MST
About The NPD Group:
To help you win in this competitive and rapidly changing market, The NPD Group provides the broadest and deepest global view of the sports and recreation marketplace. With NPD you get complete, accurate, and comprehensive information about your products' sales and your consumers to help you track trends, identify business opportunities, and grow your business.
NPD's sales tracking information is also a critical ingredient in analytic solutions such as new product forecasting, segmentation, price and promotion evaluation, and market forecasting. Categories include athletic footwear, active apparel, team sports equipment, hiking, camping, ski and snowboard, cycling, running and fitness equipment.