Oakley Announces 18 New Partnerships
Today, Oakley announced 18 new partnerships with leading North American mountains that are rooted in the same spirit of sport, adventure, performance and innovation that Oakley is founded on.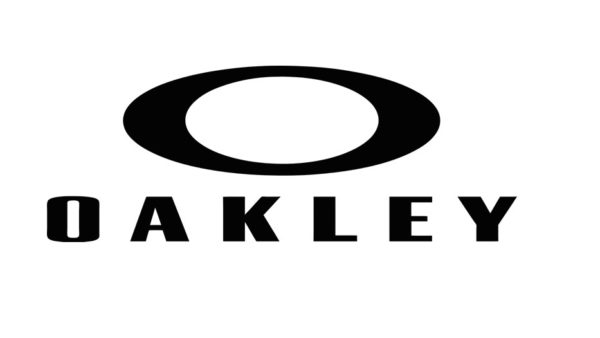 Oakley partner mountains include: Vail Resorts' Vail, Beaver Creek, Whistler Blackcomb, Breckenridge, Keystone, Park City, Heavenly, Northstar, Kirkwood, Stowe, Afton Alps and Mt. Brighton; as well as Alterra Mountain Company's Mammoth Mountain, Squaw Valley, Alpine Meadows, June Mountain, Big Bear and Snow Summit.
With a rich heritage in snow dating back more than 30 years, the partnerships will begin immediately to support the winter season, equipping riders with goggles, eyewear, outerwear, helmets and accessories. The partnership will then extend to the year-long mountain experience, including supporting a range of on-and-around hill activities such as cycling, golf, mountain biking, trail running, fishing and more.
The mountain is an ideal environment to test Oakley Prizm™ lens technology that has turned goggles and eyewear into vital sports equipment. Prizm is engineered to dramatically enhance detail and help improve performance by providing ultra-precise color tuning for specific environments, including snow, golf, road, trail, water and more.
"As one of the leading product design and sport performance brands in the world, we strategically partner with likeminded brands that are leaders within their industries," said Justin Andrews, SVP of Oakley North America. "We are excited about our new partners that will allow us to integrate our innovative technologies and products into the year-long mountain experience."
Key touchpoints of the partnerships will include prominent branding throughout the mountain, special events, including dedicated Oakley Week experiences, Prizm Demos and more. Oakley will also be outfitting staff and park crews and selling Oakley performance goggles and eyewear at all resort retail shops with a permanent Oakley Store at Squaw Mountain.
Additional details about the partnership will be released throughout the year.
Oakley develops products and technologies designed to meet the performance demands of the world's best athletes, and then makes those same innovations available for athletes of all levels. For more information on Oakley's performance collection and Prizm technology, please visit: Oakley.com.
About Oakley, Inc.
Established in 1975 and headquartered in Southern California, Oakley is one of the leading product design and sport performance brands in the world. The holder of more than 800 patents, Oakley is a culture of creators, inventors, idealists and scientists obsessed with using design and innovation to create products and experiences that inspire greatness. This philosophy has made Oakley one of the most iconic and inimitable brands on the market, with products that world-class athletes around the globe depend on to compete at the highest level possible. Oakley is known for its High Definition Optics®, which features unparalleled optical clarity and precision along with impact resistance and UV protection, incorporated into all of the brand's sun, prescription eyewear and premium goggles. Oakley extended its position as the world's leading sports eyewear brand into apparel and accessories. Oakley has men's and women's product lines that appeal to Sports Performance, Active and Lifestyle consumers. Oakley is a subsidiary of Luxottica Group. Additional information is available at www.oakley.com.