Hex Announces New Kindred Collection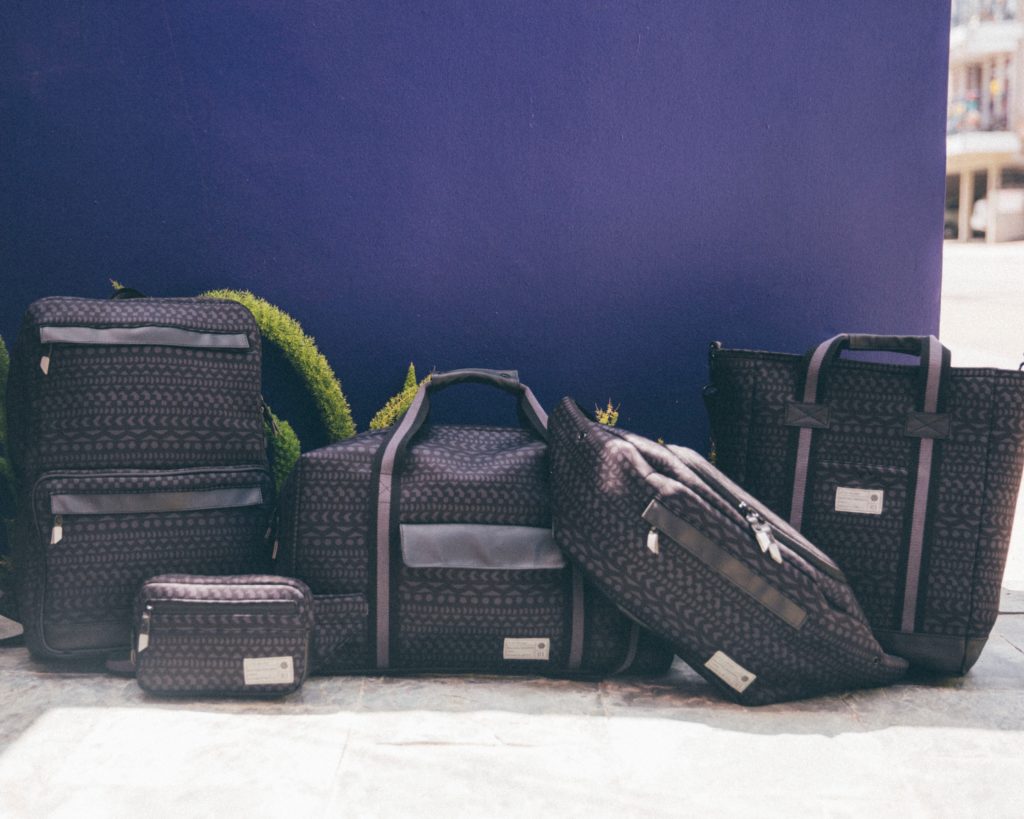 HEX, award-winning fashion accessory brand, today announced the release of its new Kindred Collection of bags. Featuring sneaker and gym duffels, backpacks, slings and waist pack models. The collection features a subtle tonal-patterned neoprene that offers a sophisticated and distinctive look while also offering water resistance. The new look bags are available in eight of the best-selling HEX designs, including the Sneaker Duffel, Signal Backpack, Sling and Dopp Kit.
"The dark tones of our global stripe pattern are inspired by kindred tribes of the world" says Trent Valladares, Co – Founder. "It says I'm a part of the global village, plus of course the subtle monochrome tones can complement any look." 
Pricing for the collection is as follows and all products are available now at hexbrand.com, HEX's Los Angeles retail store, and premium retail partners around the world.
TERRA COLLECTION
Kindred Sneaker Duffel – $159.95
Kindred Medium Gym Duffel – $149.95
Kindred Sneaker Backpack – $149.95
Kindred Drifter Duffel – $99.95
Kindred Signal Backpack – $89.95
Kindred Sneaker Sling – $59.95
Kindred Waist Pack – $34.95
Kindred Dopp Kit – $29.95
ABOUT HEX
HEX draws on their decades of experience in fashion, music, and art and channels it to equip the next generation of creators.  We empower everyone to explore the outer limits of their potential through thoughtfully designed products.