COVA Searching for Strategic Investor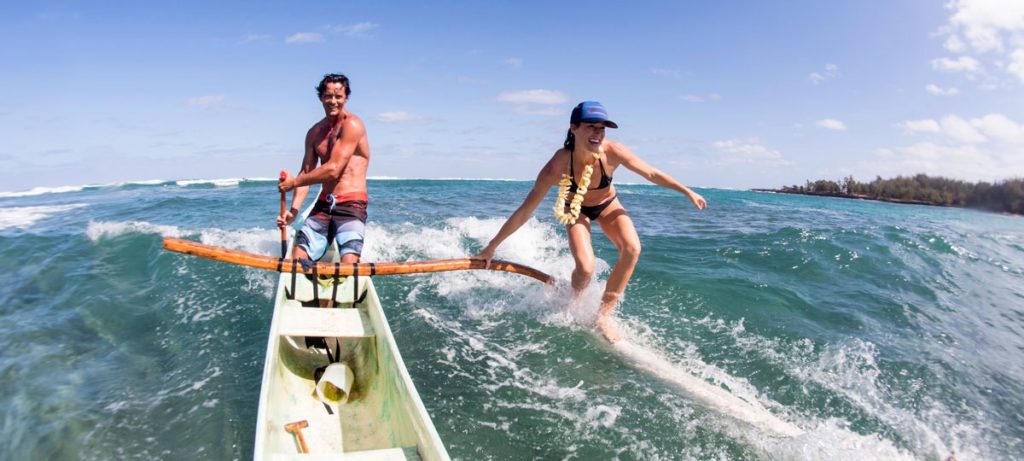 Starting a brand from scratch these days is more difficult than ever. COVA made a mark when it launched because it filled the underserved niche for an older yet active demographic. Retailers especially liked the brand's expertise in wovens.
We've heard the brand is now facing challenges, so we asked Kent Stevens, who founded the brand with Guy Stagman, a few questions about where the brand stands now.
What is the status of COVA at the moment? 
Kent Stevens: We have inventory and product in various states of production, with future designs ready to be sampled, but on hold until we determine a path forward.
We continue to fund and operate our website and fulfill e-commerce orders, as well as reorders and a small portion of our wholesale order file.
What have been some of the challenges you guys have faced as a newer brand?
Kent Stevens: Covering all aspects of the business with a small team makes you well rounded, but less focused.
Handling product, sales, marketing, operations, finance, etc. with three full-time and three part-time people is daunting.  Add capital raises to the mix, which becomes a full-time job, and your resources get spread thin very quickly.
Also, although we have had great support from specialty shops across the country, the account base has contracted, making it harder to support a product collection and increasing the need for sales derived from all other channels.
What have been some of your big wins since you started? 
Kent Stevens: As you covered back when we launched COVA, we have had great support in the surf and outdoor specialty markets.
Securing a place in several hundred locations across the country with some of the best retailers in the space was exciting and humbling at the same time.
With our vendors, we've had great support and they want to see us succeed.  Also, although our online business is still relatively small, we have developed a loyal customer following with many repeat customers who have adopted COVA as their 'go to' brand.
Ideally, what would happen next that could change your current situation? 
Kent Stevens: We need a strategic partner.  It could be on the product side via a factory relationship and the margin, lead time, and order quantity benefits that that would provide.
It could be on the sales/marketing side, bringing 'go to market' synergies.
It could be on the back office aspects of the business.
And of course, it could be on the digital, e-commerce platform side with a partner that has existing capabilities and assets in that area of the business.
We think that COVA represents value to a partner that could integrate the brand and leverage an existing operation to everyone's benefit.  It's not just about what we need, but also what we bring to the table for a future partner.
What are a few of the biggest lessons you have learned since you and Guy started COVA?
Kent Stevens: We've learned so much that it is difficult to narrow down the list!
For sure cash flow is king, and you might as well plan for everything to cost twice as much as planned, and take twice as long to complete.
Having systems in place to run the business and keep everything integrated is invaluable.  We've been very fortunate in this area with our 3PL partners at NILS, Inc.
Constantly evolving the business is critical, too, as the retail environment seems to be changing at a faster and faster pace. Product needs to advance while keeping true to the brand's roots.
And you need to speak to your customers in an authentic way, and through a variety of voices.