NRI Names Chris Maydaniuk President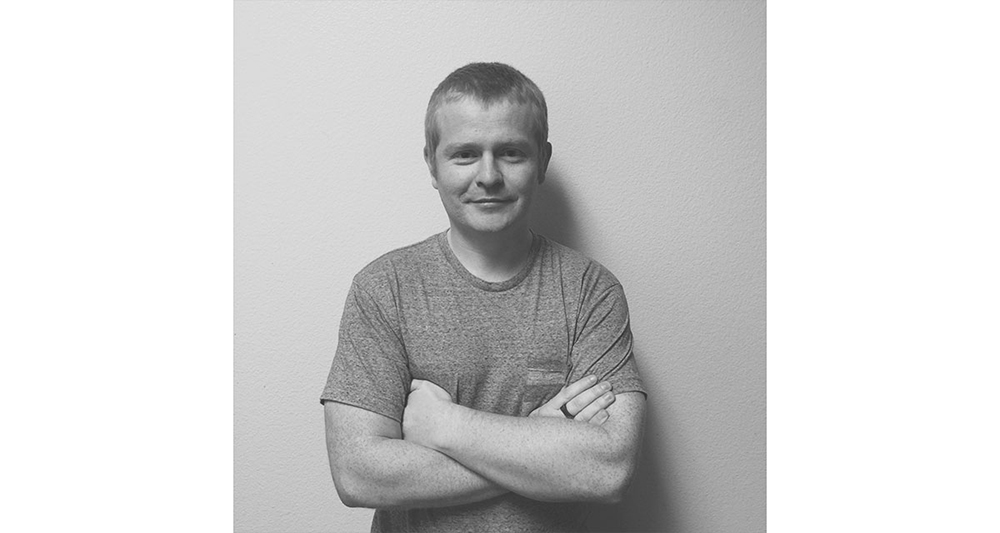 Chris Maydaniuk, President, NRI Distiribution
Chris Maydaniuk has been appointed President. Peter McKenna relinquished the position to focus on strategy, and remains CEO.
NRI Distribution looks forward to a successful 2019, with long-term employee Chris Maydaniuk
taking the lead as the company's new President.
"Having worked with Chris for 10 years and in close partnership for the last two, I am confident in his
ability to lead NRI", said McKenna. "We share the same vision of how NRI needs to evolve to continue
to offer the best opportunities for our customers to thrive."
Maydaniuk noted, "I am honored and excited to lead NRI. The overwhelming trust and support from
the entire organization of my new role showcases both our culture and values – which make NRI a
special place to call home."
NRI is a 3PL with a consultative approach – providing scalable, variable-cost solutions to
aspirational lifestyle brands across all channels of e-commerce, wholesale, retail and reverse
logistics with over 1,000,000 sq.ft. of combined warehouse space in Canada and Southern California.
To learn more about NRI, please contact Ryan Dale-Johnson, Director of Business Services at:
[email protected].