Nordstrom Co-President Dies Unexpectedly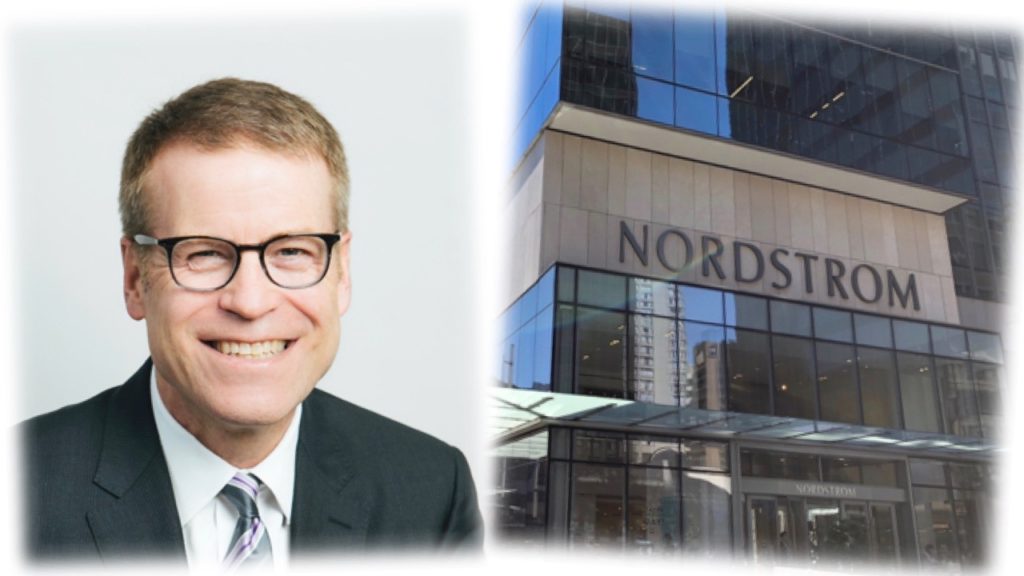 Sad news in the retail world today. Nordstrom Co-President Blake Nordstrom passed away unexpectedly Wednesday morning, one month after being diagnosed with lymphoma. He was 58.
A company spokeswoman confirmed the diagnosis with The Wall Street Journal but did not specify a cause of death.
Blake ran the company with his two brothers, Erik and Peter, though Blake played more of a chief executive role in the past few years and oversaw corporate functions and Nordstrom Rack, according to the WSJ.
The business was co-founded by the brothers' great-grandfather, a Swedish immigrant, more than a century ago. The family turned a single store in Seattle into a company with hundreds of stores across the country and a market value of nearly $8 billion. His father, Bruce, is still alive.
Nordstrom said Blake's two brothers will continue to lead the company after his passing.
"My heart goes out to the Nordstrom family and everyone at the company during this difficult time," said Nordstrom chairman of the board Brad Smith. "Everyone who worked with Blake knew of his passion and deep commitment to employees, customers and the communities we serve. We are fortunate to have continued leadership from co-presidents Pete and Erik Nordstrom."