Finance and M&A Experts Tell Us What to Expect in 2019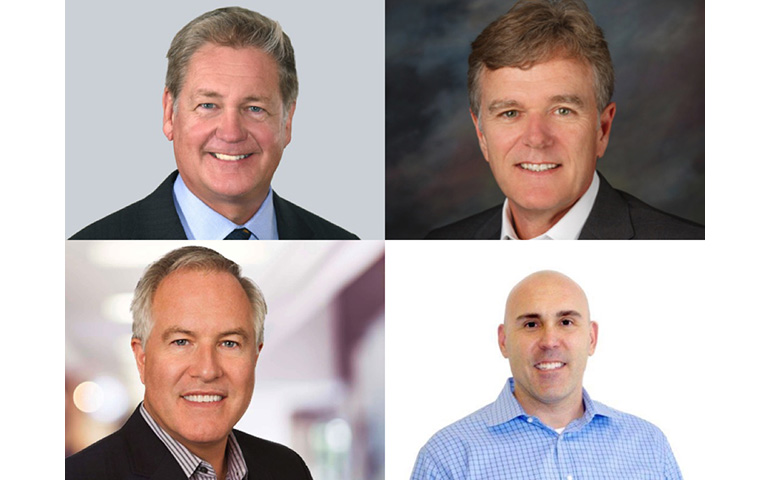 Clockwise from top left: Kevin Sullivan, Wells Fargo Trade Capital; Rich Anderson, Moss Adams Investment Banking; Paul Zaffaroni, Roth Capital Partners; Brien Rowe, D.A. Davidson.
How they see 2019 unfolding with M&A, the economy, and trends in the action sports and active space.