SHACC Needs Your Support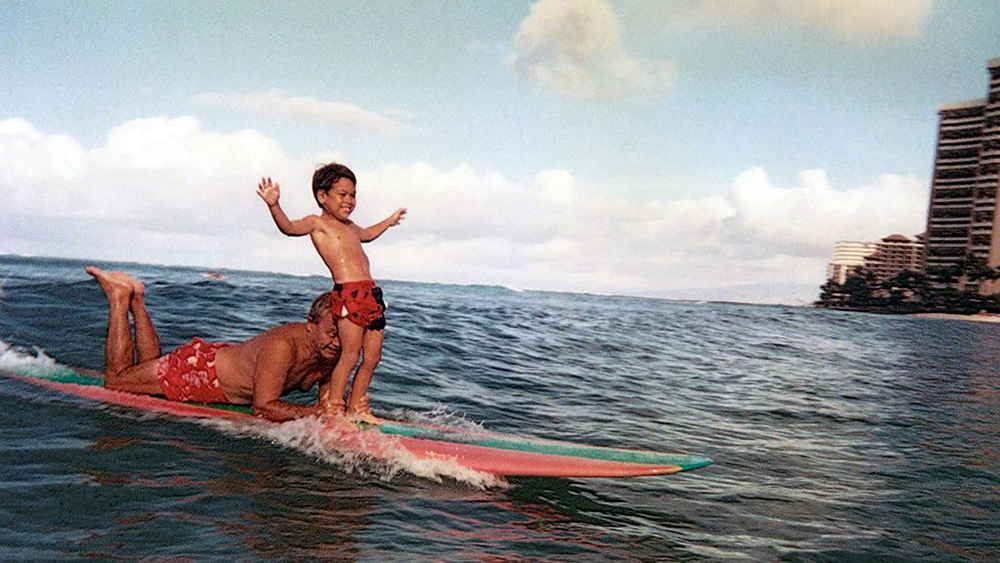 In 2018 your support helped spread the stoke of surfing and spirit of aloha.
Your support helped produce incredible exhibits about the life and times of Bruce Brown, the innovations of Joe Quigg, how four influential women made waves, and the origins of "sidewalk surfing."
Your influence convinced the Dana Point Harbor Partners and County of Orange that SHACC is the perfect cultural anchor in the new Dana Point Harbor. In the near future, SHACC will have a new home in the reimagined harbor development.
We hosted movie nights and a hugely successful gala event.
Join us in 2019 as we continue the mission of sharing the history, heritage and culture of surfing. This year we will delve into an exhibit featuring the "Origins of Surfing." We will host ukulele lessons for kids. We will serve up surf culture to inland kids through the Boys & Girls Clubs.
And that's just for starters. With your support, we can do so much more.