Mona Launches New Yoga Line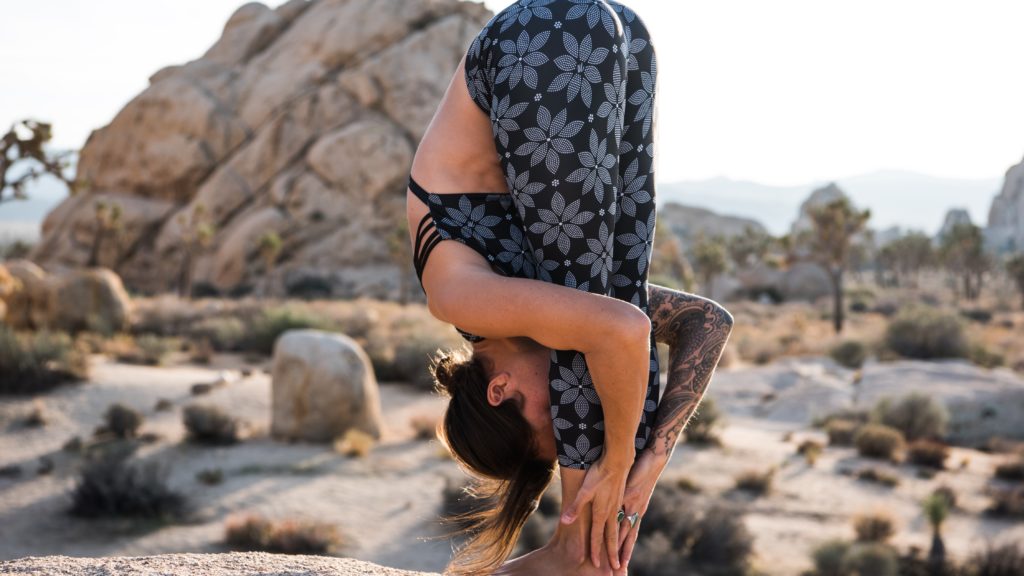 Mona presents its new Yoga and Fitness line, a collection of high-performance, comfortable active wear born out of love for the earth. Mona yoga uses Evolve™ an innovative fabric that helps reducing the use of fossil fuel in the textile creation process.
Evolve™ is made out 100% PET bottle recycled polyester filament using a process that prevents that more plastic reach the landfills and the oceans. The PET plastic bottles are collected, separated and processed in a recycling facility that transforms them into clean flakes, to create durable fibers without needing to use additional petroleum.
What makes Evolve™ ideal for activities like yoga and fitness? Its unparalleled performance. Evolve™is a 4-way stretch, breathable and fast drying fabric perfect for women who love moving around a planet they love and care about.
Mona's Yoga and Fitness collection is a perfect complement for the company's acclaimed swimwear line. The company's revolutionary products sports vibrant stylish patterns which are printed with the most eco-friendly and sustainable processes in the industry to reduce water waste and water pollution. Mona's printing process uses 90% less water than the standard printing process.
All of MONA's apparel is made in California using recycled materials, is designed by women, and specifically tailored to fit comfortably in high-intensity activities like surfing, swimming, yoga, or any type of training.
"We are a visionary eco-apparel brand by the women and for the women, and we believe our united effort will create positive changes in our surroundings", stated Mona Picasso, the founder of MONA.
For more information, please visit www.wearemona.com, and follow @wearemona