Dakine Launches Friendly Foam Surf Traction Pads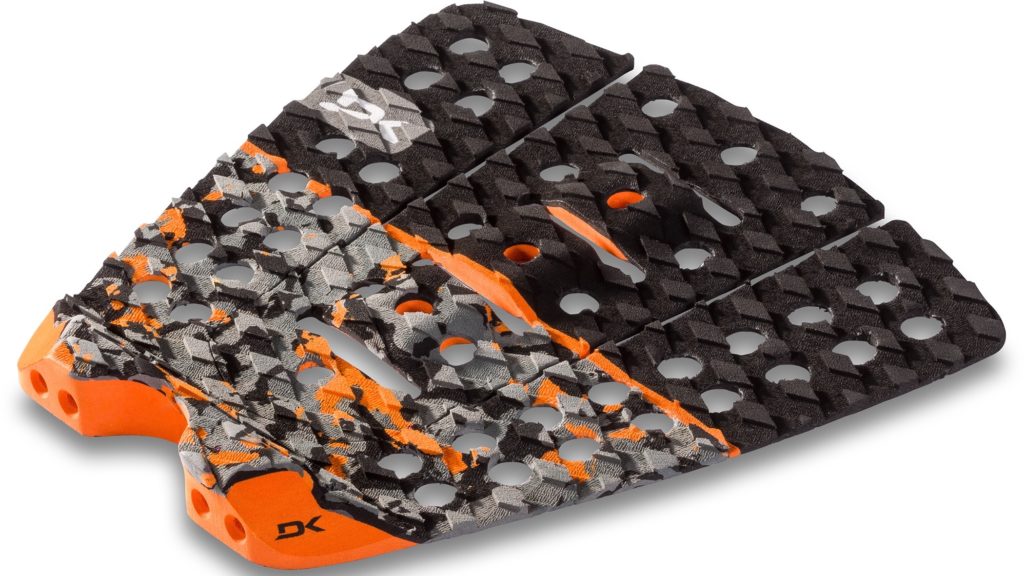 Shane Dorian Pro Pad
Courtesy of Dakine
Working in partnership with EcoLogic®, Dakine has developed new technology for all EVA surf traction that accelerates biodegradation of the material for a more eco-conscious approach to manufacturing and disposal when retiring the use of products. Known as Friendly Foam, by adding EcoOne® additives to the EVA foam, the materials will degrade only after entering biologically active landfills. The by-product is humus and methane gas that can be recaptured into renewable energy.
First to market for surf traction, Friendly Foam is available in all of Dakine's traction pads for Spring/Summer 2019, including the new Shane Dorian Pro Pad and Carissa Moore Pro Pad (each MSRP $42). Both feature positraction grid pattern, three piece construction, 7mm center arc, 25mm vert wedge tail kick with beveled edges and 3M® high grade adhesive for a secure connection to the board. The Shane Dorian Pro Pad also includes cut outs to enhance board feel and increase grip.
All Dakine surf traction pads and sun protection apparel are available now at select retailers and online at dakine.com.