Slowtide Partners With Good360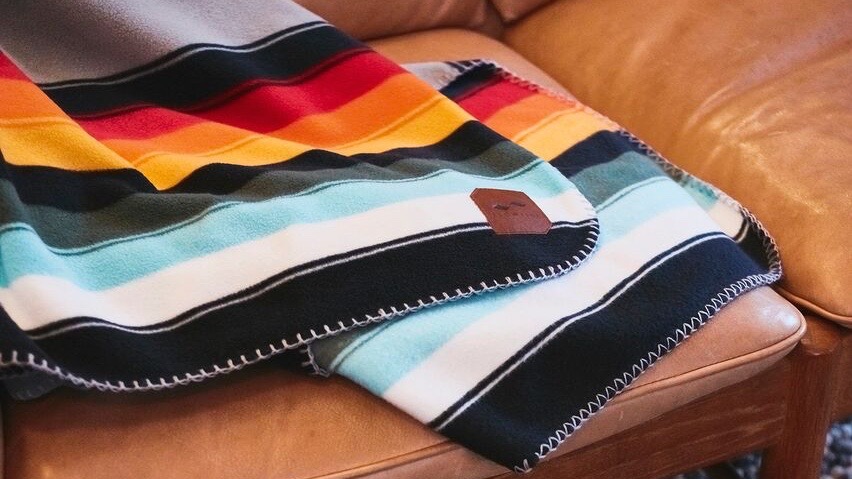 This holiday, Slowtide is launching a partnership with Good360 by donating towels and blankets that will be distributed to Robeson County Disaster Committee in Lumberton, North Carolina to support disaster relief efforts after Hurricane Florence and the additional flooding caused by Hurricane Michael.
Slowtide is dedicated to leaving a positive impression, wherever we can. We understand that every product we make impacts our environment and we take responsibility for doing everything we can to minimize, control, and reduce those impacts. Slowtide uses clean, ethical factories and we sustainably source our materials. It is important to us that we share our products with those in need and give "second life" to lightly used products as well. In partnering with Good360, the global leader in product philanthropy and purposeful giving, we have the ability to disperse our donations to a plethora of different nonprofits, ensuring our products reach the places with the strongest needs.
Slowtide's mission is to "elevate a daily essential into a functional piece of art." And that's just what a towel or a blanket is, a daily essential. When people's lives have been turned upside down by disaster, having access to basic needs can make a tremendous difference. By partnering with Good360, it is a privilege to help address the needs of those just beginning the post-disaster recovery journey.  
Co-founder of Slowtide, Dario Phillips, notes, "We are honored to partner with Good360 and do our part by helping keep people affected by disasters dry and warm."
"A donation like this is a great example of providing the right goods to the right people at the right time after a disaster," commented Tiffany Everett, Senior Director of Disaster Recovery at Good360.  "We're happy to be able to fulfill a real need on the ground in North Carolina with support from Slowtide."
Part of this donation is our new Polar Fleece Blankets. Made from 100% recycled materials, these blankets will keep you warm wherever you go! Get more information here.