Yeti Debuts on New York Stock Exchange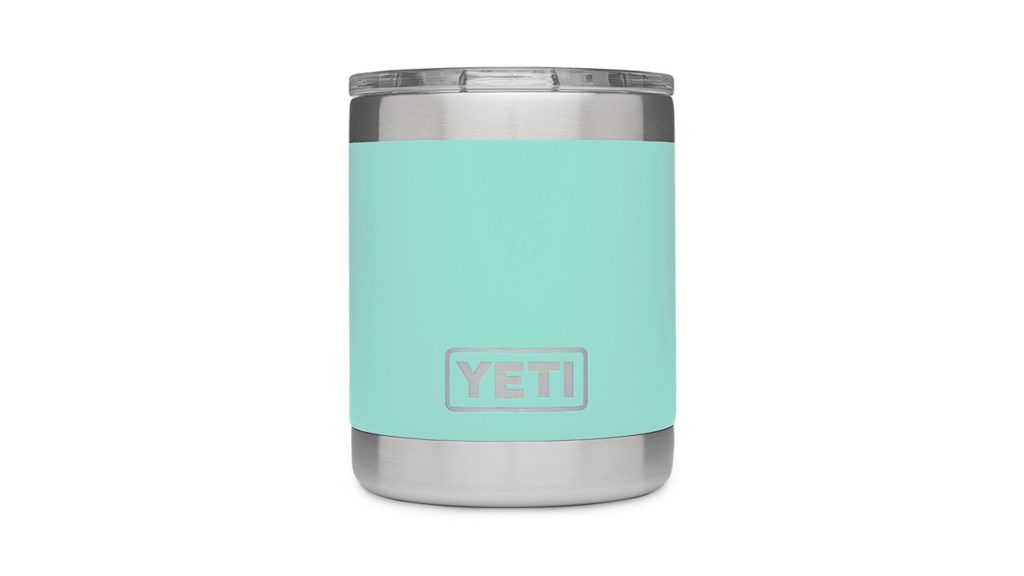 Yeti officially became a public company today and its stock began trading on the New York Stock Exchange under the YETI symbol.
The stock was priced at $18, which was below the $19 to $21 range Yeti had previously forecast in filings with the SEC.
The company itself gained $45 million from the sale, which it will use to pay down debt.
The real winner was Cortec Group Fund, the private equity company that has been the majority owner of Yeti since 2012. Cortec and other selling shareholders earned $243 million from Yeti's IPO. Cortec will also remain in control of the company because it owns more than 50% of the common stock after the public offering, according to company filings.
Yeti and its shareholders originally offered to sell approximately 20 million shares, according to filings with the SEC. However, they ended up offering 16 million shares.
Underwriters of the deal have a 30-day option to buy 2.4 million shares.
So far today, Yeti's stock is trading at $16.81, below the $18 IPO price.
SES members can read a detailed story we did about Yeti's business based on their recent filings with the SEC here.