Opportunities Abound in Women's Denim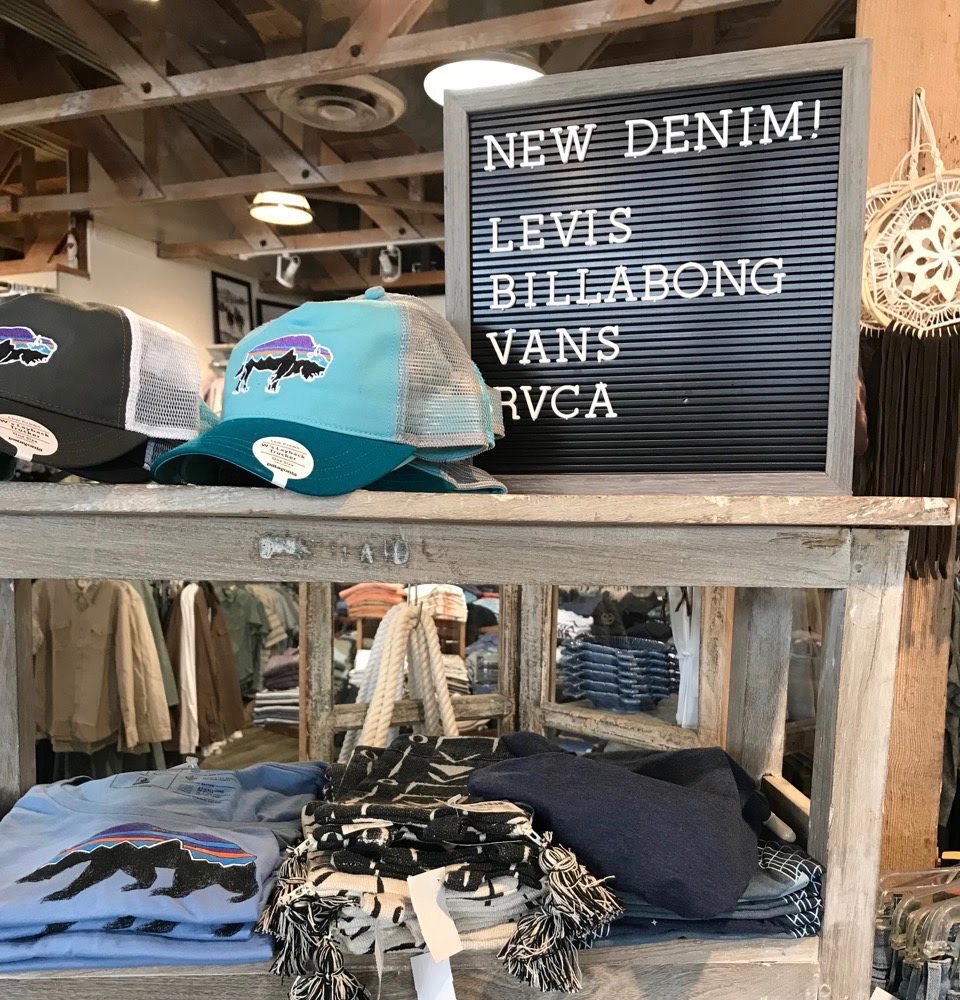 Hobie smartly pays attention to women's fashion and is carrying Levi's in addition to industry brands. SES file photo.
Levi's Women's incredible ascent at core stores that embrace fashion, plus an update on which industry brands are winning in women's, and the state of men's denim.