Footwear Shines at Zumiez in September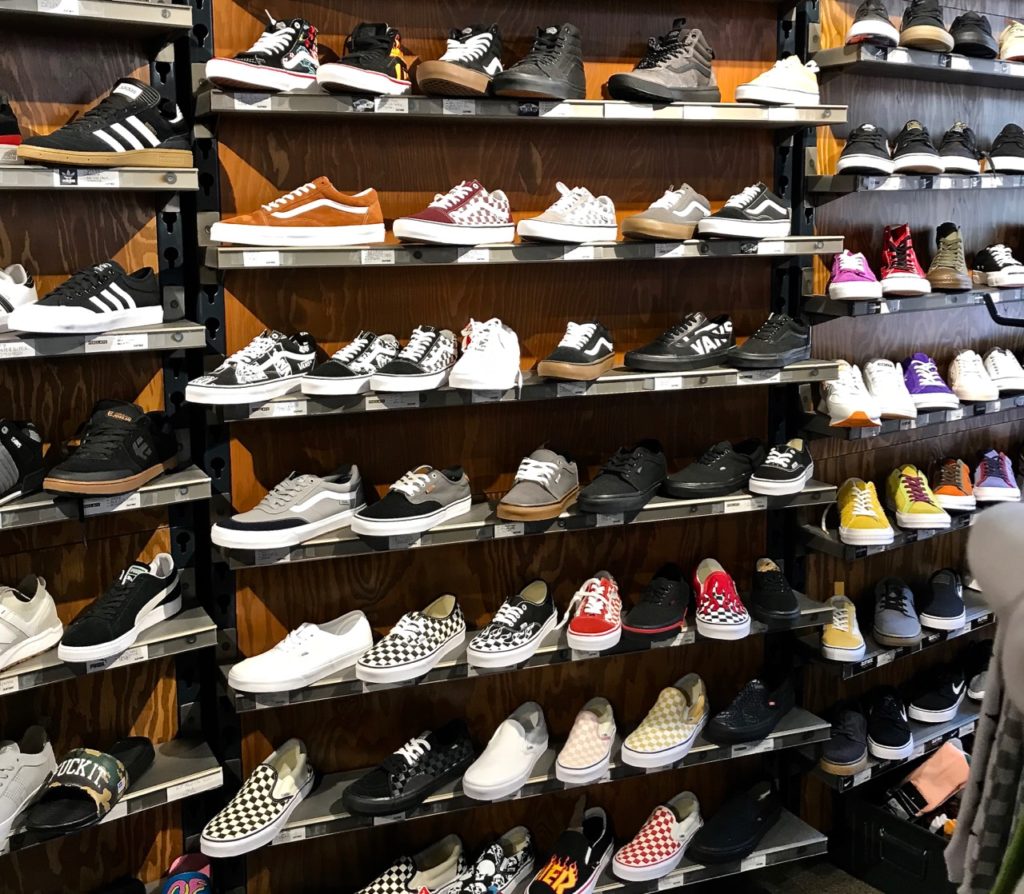 Vans at Zumiez during the back-to-school season
Zumiez posted a comparable sales gain in September even as a shift in the retail calendar meant $8 million less in total sales compared to last year.
Comparable sales during the month increased 1.2%. That's on top of a 9.3% increase in the same period last year.
Total sales declined 8% to $77.7 million due to the calendar shift.
Dollars per transaction were up, while transactions were flat.
Footwear posted the best results, followed by men's and women's.
A rebound in footwear sales is good for Zumiez, however executives have previously cautioned that a lot of the strength is being driven by one brand. And we are betting that brand is Vans.
Hardgoods recorded the worst results, followed by accessories.
Quarter-to-date, comparable sales are up 5.8%.
Year-to-date, comparable sales are up 6.8%.
Zumiez ended the period with 703 stores globally.