Event on Reaching Gen Z Coming Up
Join Vipe Desai and Gregg L. Witt for a special Fireside Chat to dive into all things Gen Z.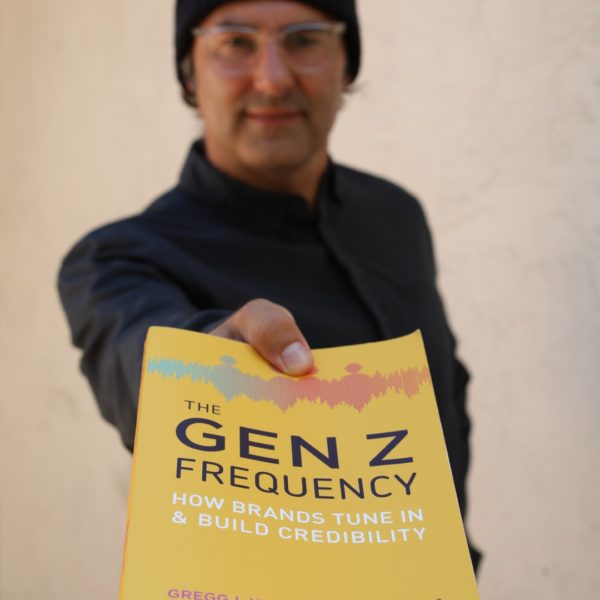 "Brands targeting Gen Z need to look beyond the confines of traditional segmentation, the ultimate priority always has to be on alignment that helps us cultivate relationships with youth culture – not just organize it."
― Gregg L. Witt, The Gen Z Frequency: How Brands Tune in and Build Credibility
We're going to switch things up at Vipe Desai's next Fireside chat coming up on Thursday Oct. 18th in Huntington Beach.
He's  going to be doing a Q&A with Gregg L. Witt, author, youth brand strategist, speaker, and entrepreneur. Gregg is going to share insights on Gen Z and we're also going to talk about his recently released book, The Gen Z Frequency published by Kogan Page.
In 2016, Gregg was named a top 5 youth marketer to follow by Inc. Magazine and in 2017 he made the Forbes list of leading Generation Z experts.
After the Q&A, Gregg and Vipe will take questions from guests around Gen Z, entrepreneurship, career insights and anything else business related.
Don't miss this special event!
COST: $5 to cover refreshments and snacks
Register to attend: https://www.meetup.com/Fireside-Chat-w-Vipe-Desai/events/254998479