Under Armour to Cut More Jobs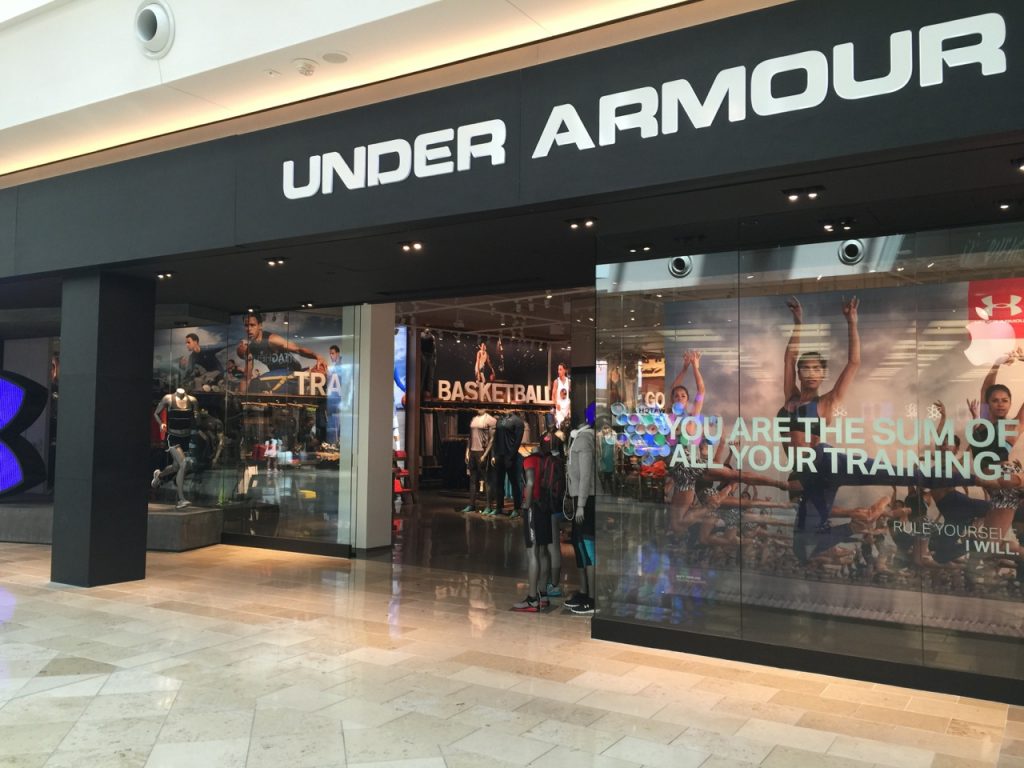 Updates Reflect Impact of Reduction in Global Workforce
BALTIMORE, Sept. 20, 2018 /PRNewswire/ — Under Armour, Inc. (NYSE: UA, UAA) today announced an update to its 2018 restructuring plan based on an organizational and process redesign intended to optimize the company's strategic growth initiatives and overall business performance.
Previously, the company expected to incur total estimated pre-tax restructuring and related charges of approximately $190 million to $210 million in connection with its 2018 restructuring plan. Following further evaluation, the company has identified approximately $10 million of cash severance charges related to an approximate 3 percent reduction in its global workforce. Accordingly, it now expects approximately $200 million to $220 million of pre-tax restructuring and related charges to be incurred in 2018. The reduction in workforce is expected to be completed by March 31, 2019 and represents the final component and update to the company's 2018 restructuring plan.
"In our relentless pursuit of running a more operationally excellent company, we continue to make difficult decisions to ensure we are best positioned to succeed," said Under Armour Chief Financial Officer David Bergman. "This redesign will help simplify the organization for smarter, faster execution, capture additional cost efficiencies, and shift resources to drive greater operating leverage as we move into 2019 and beyond."
Updated Fiscal 2018 Outlook
Based on the operational efficiencies driven by this action, the company updated the following expectations for its full year 2018 outlook:
Operating loss is now expected to be approximately $60 million versus the previous range of $50 million to $60 million. Excluding the impact of the restructuring plan, adjusted operating income is now expected to be $140 million to $160 million versus the prior expectation of $130 million to $160 million.
Excluding the impact of the restructuring efforts, adjusted diluted earnings per share is now expected to be in the range of $0.16 to $0.19 versus the previously expected range of $0.14 to $0.19.
About Under Armour, Inc.
Under Armour, Inc., headquartered in Baltimore, Maryland is a leading inventor, marketer and distributor of branded performance athletic apparel, footwear and accessories. Designed to make all athletes better, the brand's innovative products are sold worldwide to consumers with active lifestyles. The company's Connected Fitness™ platform powers the world's largest digitally connected health and fitness community. For further information, please visit www.uabiz.com.