Is Vans' Big Spike Just a Fashion Trend?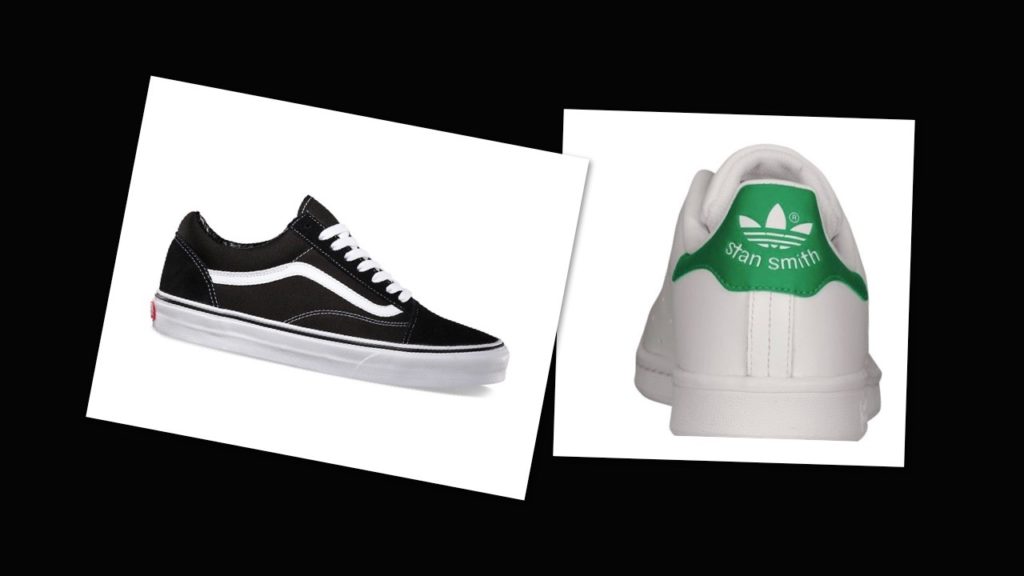 Analysts have questioned whether the Old Skool will follow the path of the Stan Smith - huge gains, followed by a big fall.
Stock analysts asked that question again and again last week. We have details about how Vans says it manages icon silhouettes to avoid becoming a victim of fashion whims.