HRS Launches 'Del Rey' Loafer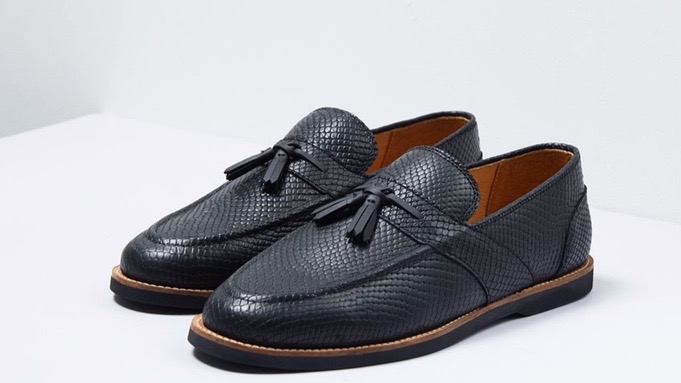 HRS is a new label by Erik Ellington and Dennis Martin. The brand aspires to redefine contemporary footwear by offering an elevated product while referencing the founders' skateboarding lineage and building on Ellington's 20 years in the footwear industry. All shoes are produced by hand in the Dominican Republic, using Italian leathers and premium materials.
"We work with our designers, manufacturers, and our team to create the highest quality shoes we can," says founder Erik Ellington. "When asked about this project, I'm careful about categorizing HRS. I'm focused on creating lasting product that people will wear through trend cycles."
Human Recreational Services is supported by a team of professional skateboarders including Lucien Clarke, Rory Milanes, Keith Hardy, and Bryan Herman. These individuals will be the face of HRS and contribute creatively to the concept.
HRS footwear is released in limited editions, exclusively for sale on hrsofficial.com
Instagram: @hrs.official Info: info@hrsofficial.com