HEX Announces New Cases For iPhone Xs And Xs Max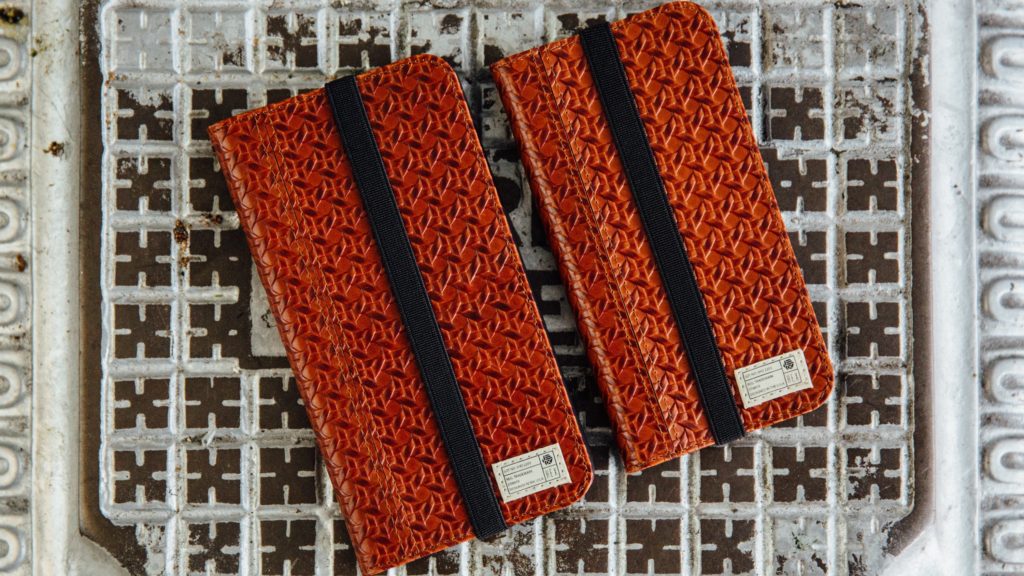 HEX, the award-winning fashion accessory brand, announces that its new cases and wallets for the iPhone Xs and iPhone Xs Max are available for pre-order staring today at hexbrand.com. The products are expected to ship in two weeks' time. Each product within the collection is engineered to protect the new iPhones with HEX's signature design blending classic touches with street style.
There are 2 different models: The Icon Wallet and The Shield Wallet. Both models are made in genuine leather and come in the following 5 different fabrications: Black, Tan, Camo/Burnt Orange, Stingray, and Wicker.
The Icon Wallet case ($49.95 – $64.99) includes 3-5 RFID blocking card slots features a cash pocket behind the card storage, as well as a camera cut out for photography, and an elastic strap closure – all housed in a slim and stylish profile.
The Shield Wallet case ($44.95 – $54.99) is a new design that provides users with a camera cut-out and two RFID blocking card slots all in a super-slim profile design.
"We are always excited to see the new iPhones" said Dan Maravilla, co-founder, HEX. "and we are pleased to be able to bring these beautiful and functional cases to market."
The new lineup of HEX iPhone Xs and Xs Max compatible wallets and cases join an already extensive and award-winning line of stylish accessories that complement the creativity of the modern lifestyle. To view the entire collection of HEX products, visit their website, or follow them on Instagram, Facebook, and Twitter.
About HEX
Established in 2010, HEX is proud to bring fashion forward thinking to the often-mundane world of accessories. With over 20 years of design roots in the fashion industry, HEX has not only come on the scene, but stolen it. With a collection that showcases a stylish array of bags, wallets and cases, HEX has fuses fashion with technology to create innovative products to empower creativity without inflicting any damage on your style. We're here to serve… More information on HEX can be found on hexbrand.com,  Facebook, Twitter and Instagram.