The Hundreds And L.A. Mayor Eric Garcetti Collaborate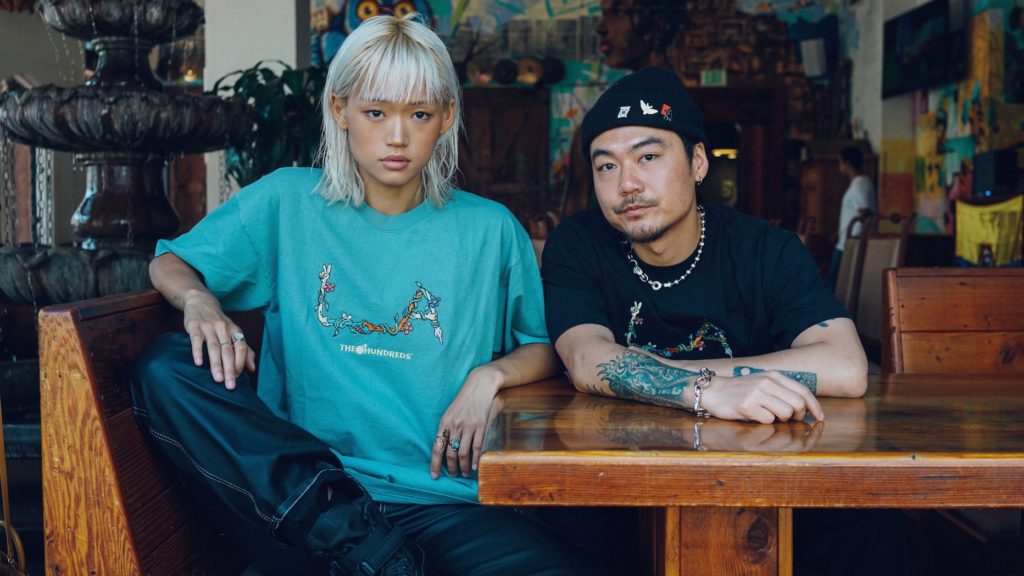 We are proud to announce our The Hundreds X LA Original collaboration with Los Angeles Mayor Eric Garcetti. The collection will be available at The Hundreds Los Angeles, LA Original's MOCA pop-up, laoriginal.com, and thehundreds.com on August 20, 2018.
LA Original is a program developed by the Mayor's Fund for Los Angeles to cultivate the growing talent and entrepreneurship that calls LA home. With the aim to show that Los Angeles is a place where creativity thrives, LA Original has collaborated with artists and creators from Jen Stark to Anwar Carrots and Geoff McFetridge. All proceeds from the project received by the Fund supports the Downtown Women's Center's "Made by DWC" program, which teaches job training and maker skills to LA women transitioning out of homelessness.
LA Original is working to help nurture and define what we at The Hundreds like to call Los Angeles Lifestyle. Our co-founder Bobby Hundreds writes, "Los Angeles Lifestyle is reflective of the city itself, culturally diverse and subculturally variegated. The beauty of California Culture is that it is global culture. It's EVERYBODY's culture. Skateboarding is rooted here, streetwear started here, and we started here. But all of those didn't just stay here, stuck in one place, it actually went on to belong to the world." Together, we hope to spread this message about our city's culture of dreamers, whose creativity has the potential to spread across the globe.
Our collaboration is a capsule collection that includes a T-shirt and pullover hoodie with a hand-drawn design by Bobby Hundreds himself. Bobby appropriated the LA Original logo with hand-drawn limbs greeting and holding onto each other in the spirt of "unity through diversity." Bobby says his favorite part of living in Los Angeles is not just the diversity amongst races, cultures, interests and talents, but what blossoms from those worlds colliding. The multi-colored hands are embroidered in different colors, reflective of the makers and entrepreneurs of Los Angeles, the creative capital.
About The Hundreds
The Hundreds is a 2-part project that houses a Classic Californian Streetwear brand and media platform dedicated to Global Street Culture. Founded by Bobby Kim (Bobby Hundreds) and Ben Shenassafar (Ben Hundreds) in 2003, the Los Angeles-based company incorporates their trademark attitude and personal perspective on street subculture, with an emphasis on people over product. The Hundreds clothing encompasses T-shirts, denim, wovens, fleece, headwear, and outerwear. Much of the brand narrative is told through collaborations, with partners like Disney, adidas, and Garfield. Currently, The Hundreds is stocked worldwide, with a flagship location in L.A.'s Fairfax District (est. 2007).