Thinking of Relocating Your Business? San Diego May Pay You to Stay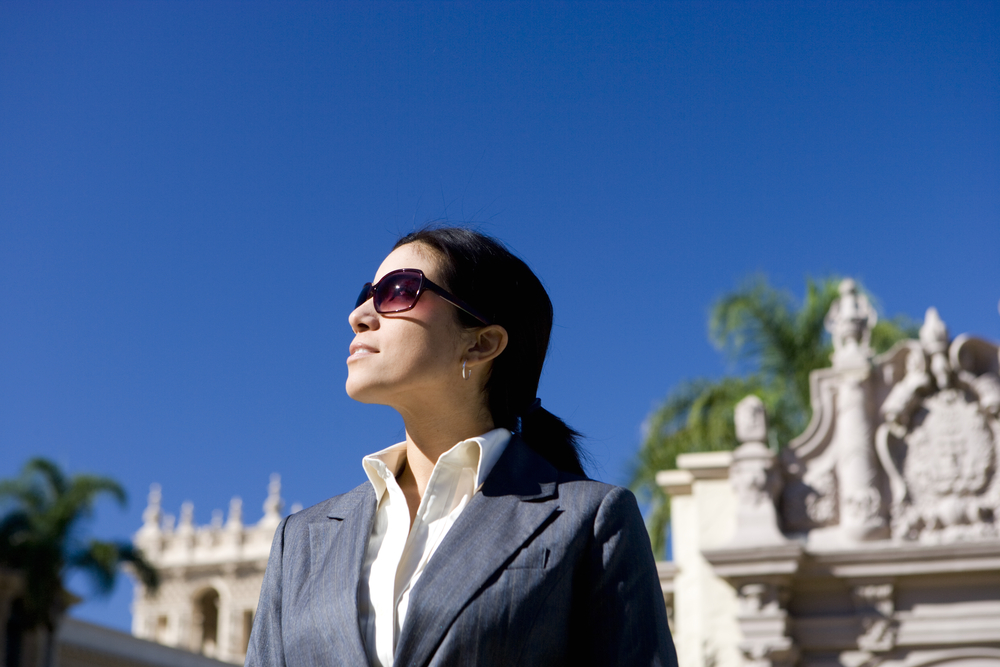 In an effort to attract and retain high-performing companies, the San Diego City Council on July 24, 2018, revamped its 25-year old Business and Industry Incentive Program, which provides substantial development and business incentives for private capital improvement investments.
Entrepreneurs throughout the region will want to make themselves familiar with the new program.
Read the full article here.