RAEN Announces Two New Executive Appointments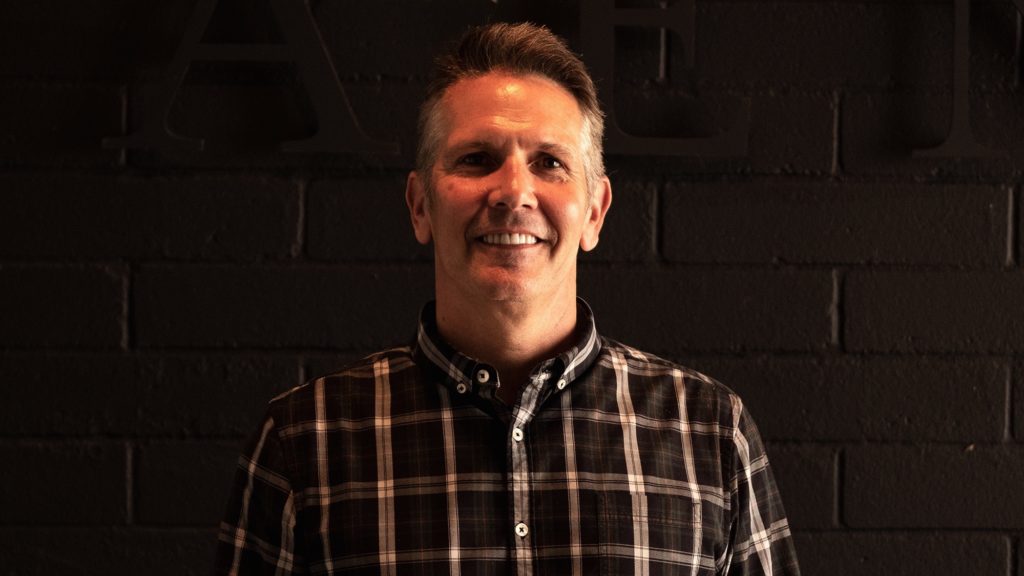 California-based accessories brand RAEN is excited to announce the appointment of Vice President of Sales & Marketing, Scott Chantos and Director of Sales, Adam Quick. Both will be based in the company's global Oceanside headquarters and report to brand CEO, Jeff Fitzhugh.
"Having worked with both Scott and Adam in the past, I was excited to bring them to RAEN to continue to build the best team in the industry. They are both highly respected leaders and have a proven track record to help drive growth and profitability within this highly competitive market," states Fitzhugh. "RAEN's growth has been explosive, and we couldn't have hoped for stronger talent to help guide our global sales efforts forward and support our retailers."
With more than 25 years of experience in sales and marketing, Scott Chantos most recently worked as VP of Sales & Marketing at Bilt 4 Life, a startup wearable technology company in the fitness space. Scott is also the founder of Life3, LLC, a coaching and consulting firm helping executives in the areas of performance optimization, business strategy and leadership.
Prior to joining RAEN, Adam Quick was Director of Sales for Sol Republic/Monster and DC Shoe Company, where he spent 15 years creating and launching the brand's apparel program. With a BA in business and communications from Cal Poly Pomona, Adam also worked on special programs for Ken Block, Rob Dyrdek's Fantasy Factory and NVRBRKN special programs.
RAEN is a brand that embraces the California lifestyle and values with unique silhouettes and modern yet classic design details. Each uniquely constructed style is designed with authenticity to express effortless style in a bold, contemporary way.
About RAEN
Founded in 2008 in Oceanside, California, RAEN is an independent accessories brand that is designed in California. The brand is undeniably influenced by salt in the air and the lives they lead. RAEN's search for an authentic yet modern classic style keeps them evolving and inventive. The brand is passionate about every step of the handmade process and is committed to making eyewear that makes you proud to wear. For more information, please visit http://www.raen.com.