Whoa, Vans!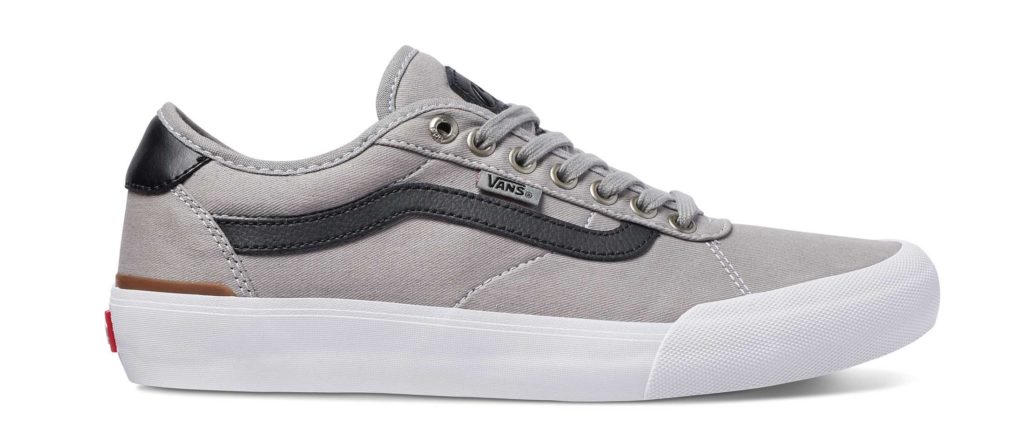 Just when you think Vans can't keep growing at the same pace, the company delivers another record result. "The performance of the brand globally is nothing short of outstanding," VF CEO Steve Rendle said during a conference call this morning. Vans revenue for the quarter ended March 31 grew 39% in constant currency with strength […]
This article is available to our Executive Edition members.
Click here to login
or
click here to sign up
.
If you're an active member but landed on this page, it likely means you haven't updated your password yet. To update it,
click here
or email our customer care specialist,
Sarah.
Recent News: