SIA: Diversity in Snow Sports, Why We All Should Care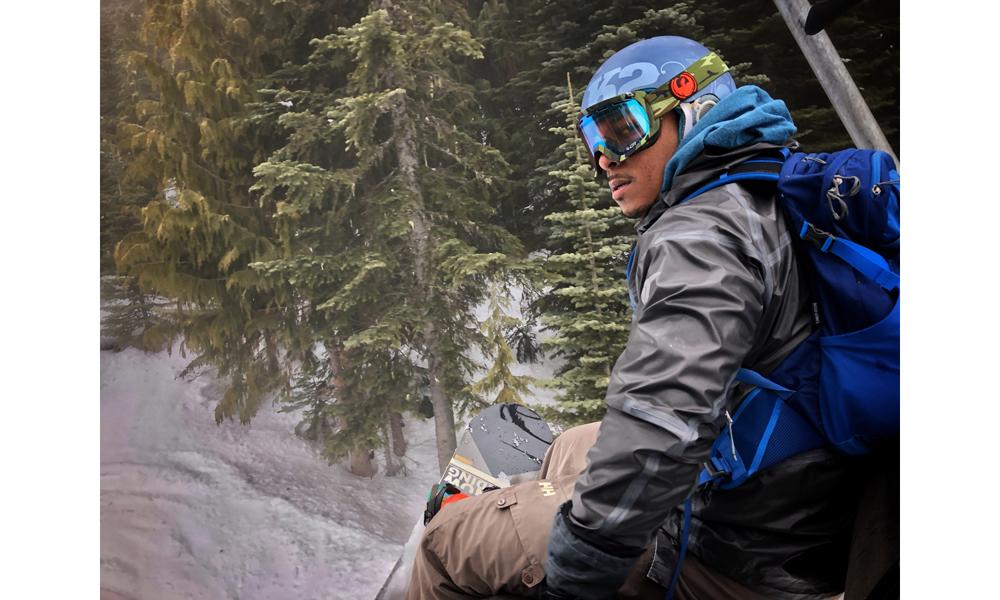 SIA sat down with author and podcaster James Edward Mills – an expert on diversity, equity and inclusion in the outdoor world –  for a discussion about diversity in snow sports.
In the interview, Mills discusses why diversity so important and why we should be doing more. He also suggests ways we can all help bridge the gap of diversity in snow sports.
Read the full interview here.