Procopio: New "ABC" Test for Independent Contractors Spells Trouble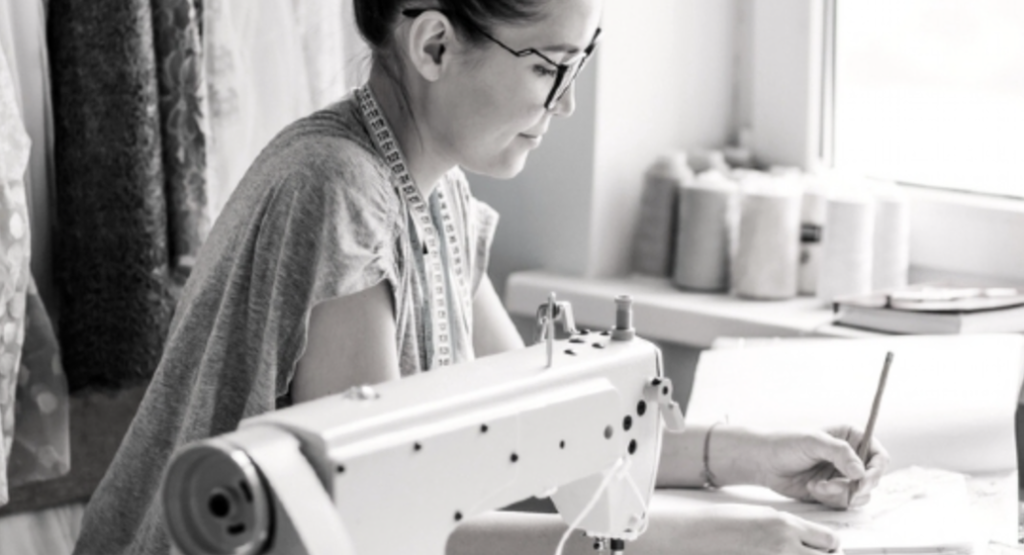 In a much-anticipated decision, the California Supreme Court on April 30, 2018, held that there is a presumption that all workers are employees, and that a business classifying a worker as an independent contractor bears the burden of establishing that such a classification is proper under a new test called the "ABC test." Given the increasing prevalence of so-called "gig economy" workers in the state, this decision could potentially impact a wide variety of companies and contractors throughout California.
In Dynamex Operations West, Inc. v. Superior Court, the Court rejected the long-standing multi-factor test in California on the basis that it afforded the hiring business a "greater opportunity to evade its fundamental responsibilities under a wage and hour law" due to its ambiguities. In setting forth a simpler three-factor test, the Court stated its objective was "to create a simpler, clearer test for determining whether the worker is an employee or an independent contractor."
Under this new ABC test, the hiring business bears the burden of proving each factor to support its independent contractor classification.
Read the full article here.