World Surf League and Hurley Announce Partnership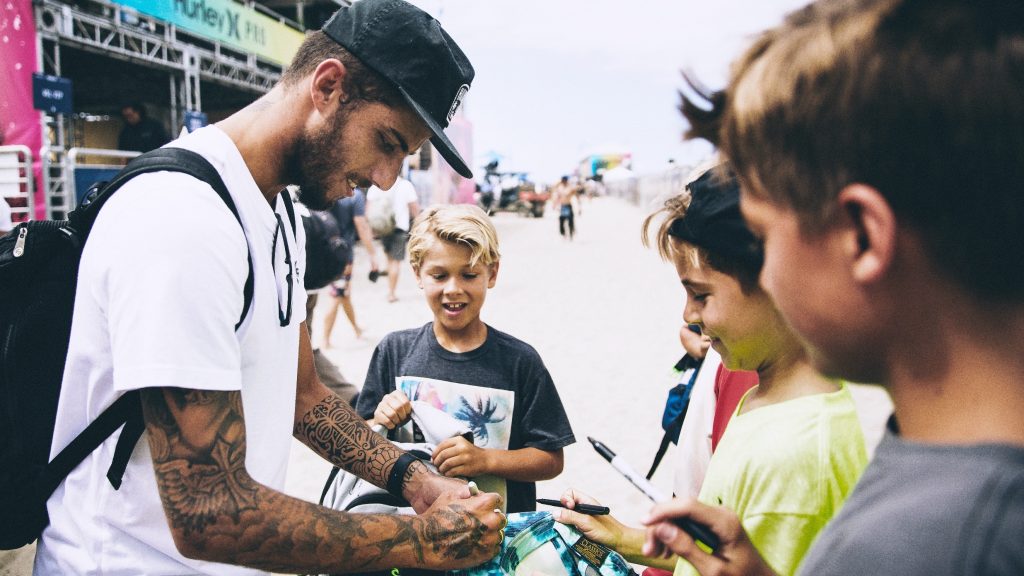 Hurley Surf Club to support local young surfers at five WSL Championship Tour stops.
This article is available to our Executive Edition members.
Click here to login
or
click here to sign up
.
If you're an active member but landed on this page, it likely means you haven't updated your password yet. To update it,
click here
or email our customer care specialist,
Sarah.
Recent News: