What's Hot for Spring Break 2018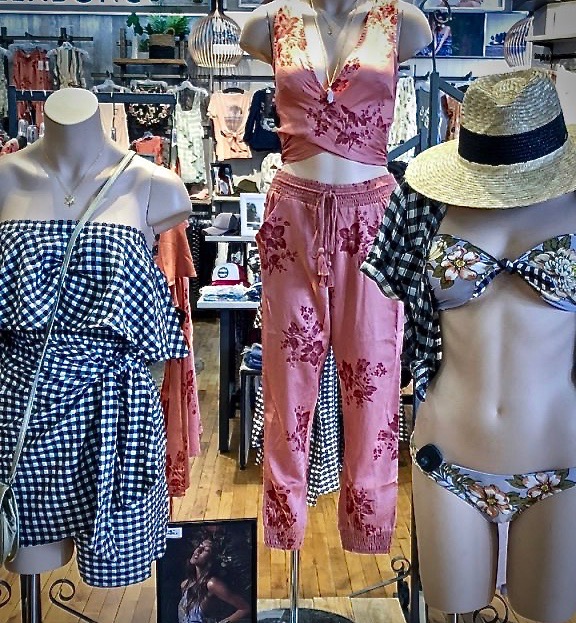 Women's styles at Maui Nix for spring break - Photo courtesy of Maui Nix
We checked in with Florida retailers Maui Nix and Aqua East to hear what is trending for women's in one of the most popular spring break destinations.
This article is available to our Executive Edition members.
Click here to login
or
click here to sign up
.
If you're an active member but landed on this page, it likely means you haven't updated your password yet. To update it,
click here
or email our customer care specialist,
Sarah.
Recent News: