Snow Park Technologies to Join CA Productions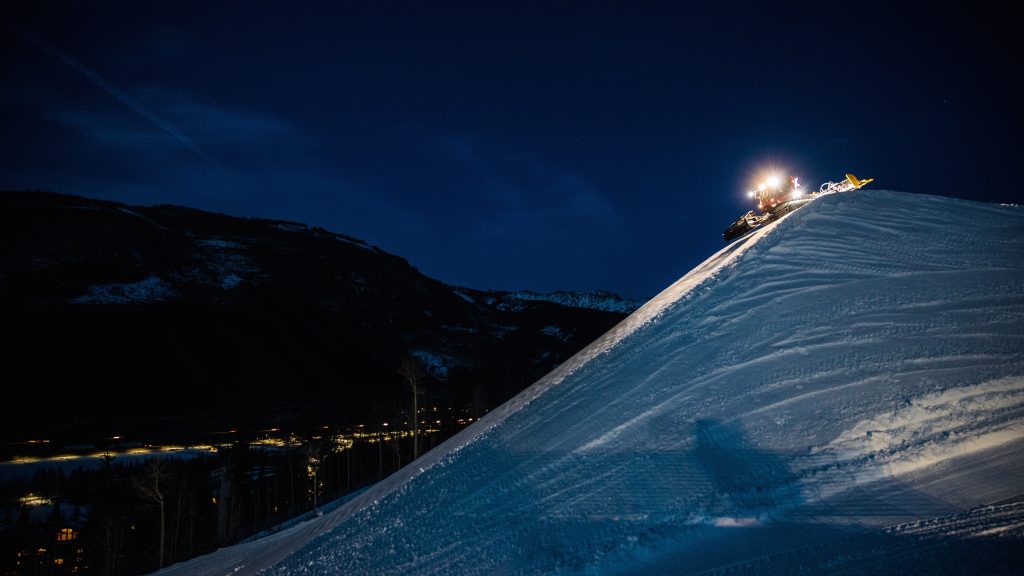 Snow Park Technologies
Photo Peter Cirilli
Industry leading consulting, snow build and event management team for action sports experiences on and off snow to bring knowledge, services and reputation to CA Productions.
This article is available to our Executive Edition members.
Click here to login
or
click here to sign up
.
If you're an active member but landed on this page, it likely means you haven't updated your password yet. To update it,
click here
or email our customer care specialist,
Sarah.
Recent News: