SIA's Thin Air Kicks Off This Week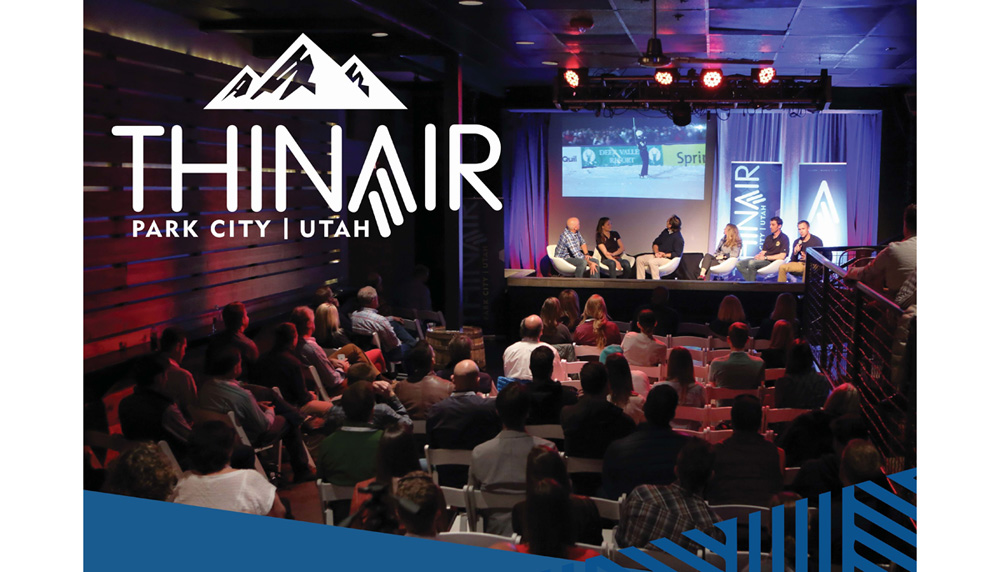 Thin Air Made Easy!
SIA's Spring Fest @ Thin Air kicks off on Thursday night!
The speaker lineup is set, and we're ready for three days of inspirational discussions and fun in Park City. We hope to see you there!
Friday, April 6, $25 Knowledge Pass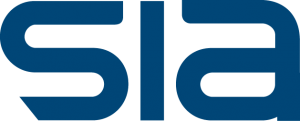 We've added a new pass for Thin Air 2018 that allows you to take in all the knowledge sessions on Friday. You'll hear from leaders in tech, healthcare and more.
The Speaker Lineup
We're proud to be convening the most innovative event of the year in Park City. Over 40 powerful speakers from retail, sports, entertainment, healthcare and finance will be there – a huge opportunity to provide you with new tools, new insights and new inspiration. Speakers include: George Arison from Shift, NYT best-selling author and comedienne, Sarah Colonna, IDEO and many more.
The $25 Friday Knowledge Sessions @ Santy Pass
Can only make it up for a day? No problem, we've made it easy for you. Get the $25 Friday Knowledge Sessions Pass giving you access to all 7 breakout sessions from 8:30a – 4p at Santy Auditorium.
Register here
Need a Lyft?
Stay late, take a Lyft. Save the hassle and let Lyft drive you home after a day of speakers, networking and enjoying the Citizen Cope concert safely. All attendees can get 20% off 1 ride on Friday only, using the code: THINAIR18. Or, just link here: Get A Ride