Outdoor Industry Climate Leadership Summit: It's Time to Engage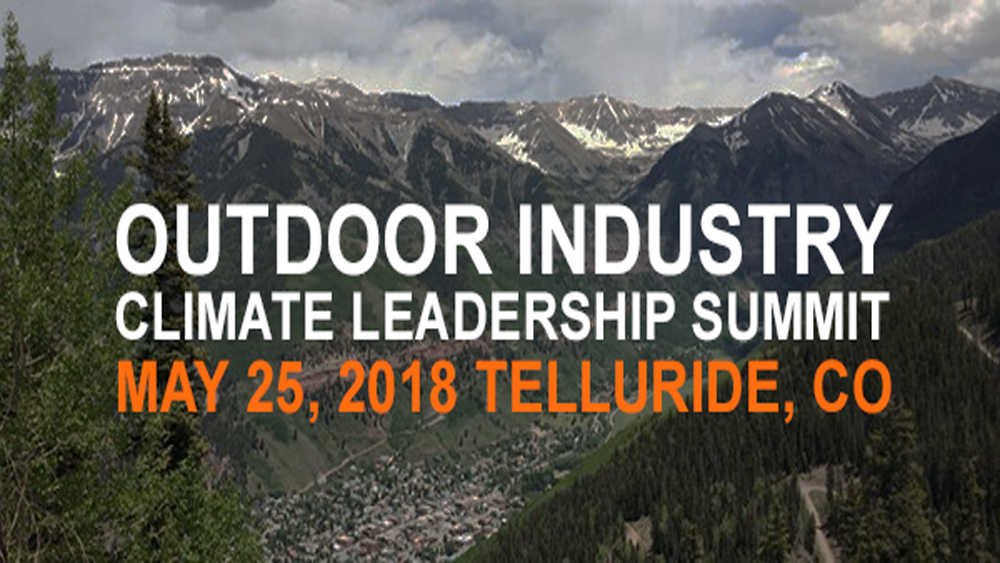 Register now to hear industry experts in "how to" sessions on messaging, policy and sustainable business innovation.
This article is available to our Executive Edition members.
Click here to login
or
click here to sign up
.
If you're an active member but landed on this page, it likely means you haven't updated your password yet. To update it,
click here
or email our customer care specialist,
Sarah.
Recent News: