Outdoor Industry Climate Leadership Summit: It's Time to Engage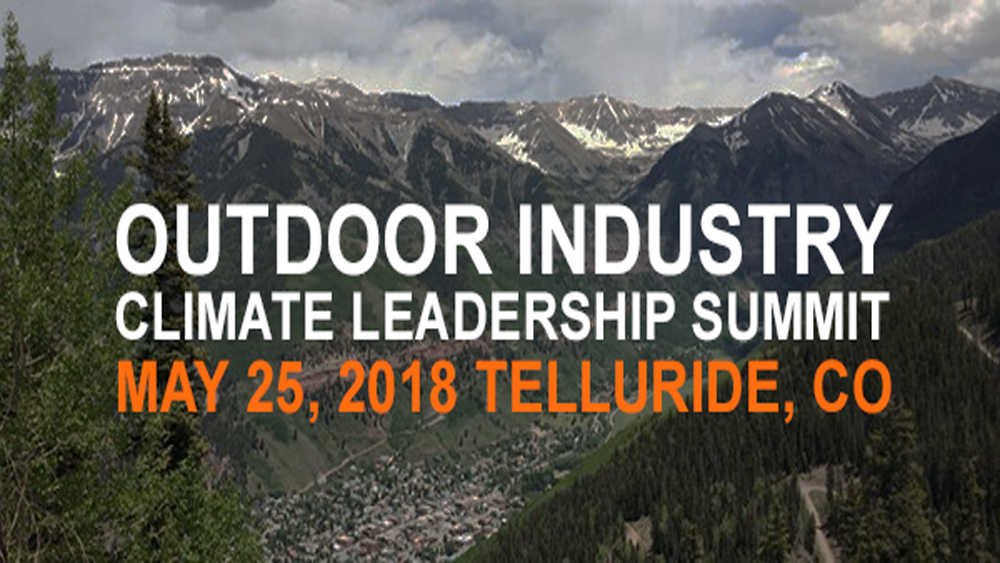 I'd like to extend a personal invitation to this year's Outdoor Industry Climate Leadership Summit in Telluride, Colorado, during the Mountainfilm Festival on Memorial Day weekend. We've just shared what is sure to be an excellent and interactive workshop agenda. The Climate Change Action Workshop will feature three "how to" sessions: messaging, policy and sustainable business innovation.
We've invited some expert and dynamic speakers to bring the workshop to life, kicking things off with Henry Fountain, New York Times climate columnist. You'll be in a room of peers exclusively invited to this premiere outdoor industry event. I urge you to also invite your sustainability and marketing leads, as well as ambassadors or athletes who want to become better versed in talking about climate change and its impacts on the outdoor industry.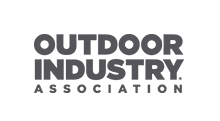 The evening Booze and Banter is open to all Mountainfilm attendees and provides an opportunity to open up the dialogue and discussion to a broader audience, many of whom are your customers. The moderator and panelists will ponder What Happened to (This) Winter, relating the science behind the causes to the impacts of unpredictable winters on outdoor business.
Here's what to do:
Register for the Outdoor Industry Climate Leadership Summit here.
Purchase your Telluride Mountain Film Festival pass. *Discount calculated at checkout
AFTERNOON CLIMATE CHANGE ACTION WORKSHOP
Friday, May 25, 2018, 1 – 5 p.m.
Hotel Madeline, Telluride Mountain Village
EVENING BOOZE AND BANTER: HUNGRY FOR SOLUTIONS? AN OUTDOOR INDUSTRY MENU
Friday, May 25, 2018, 6:30 – 8 p.m.
Liberty Bar in Telluride